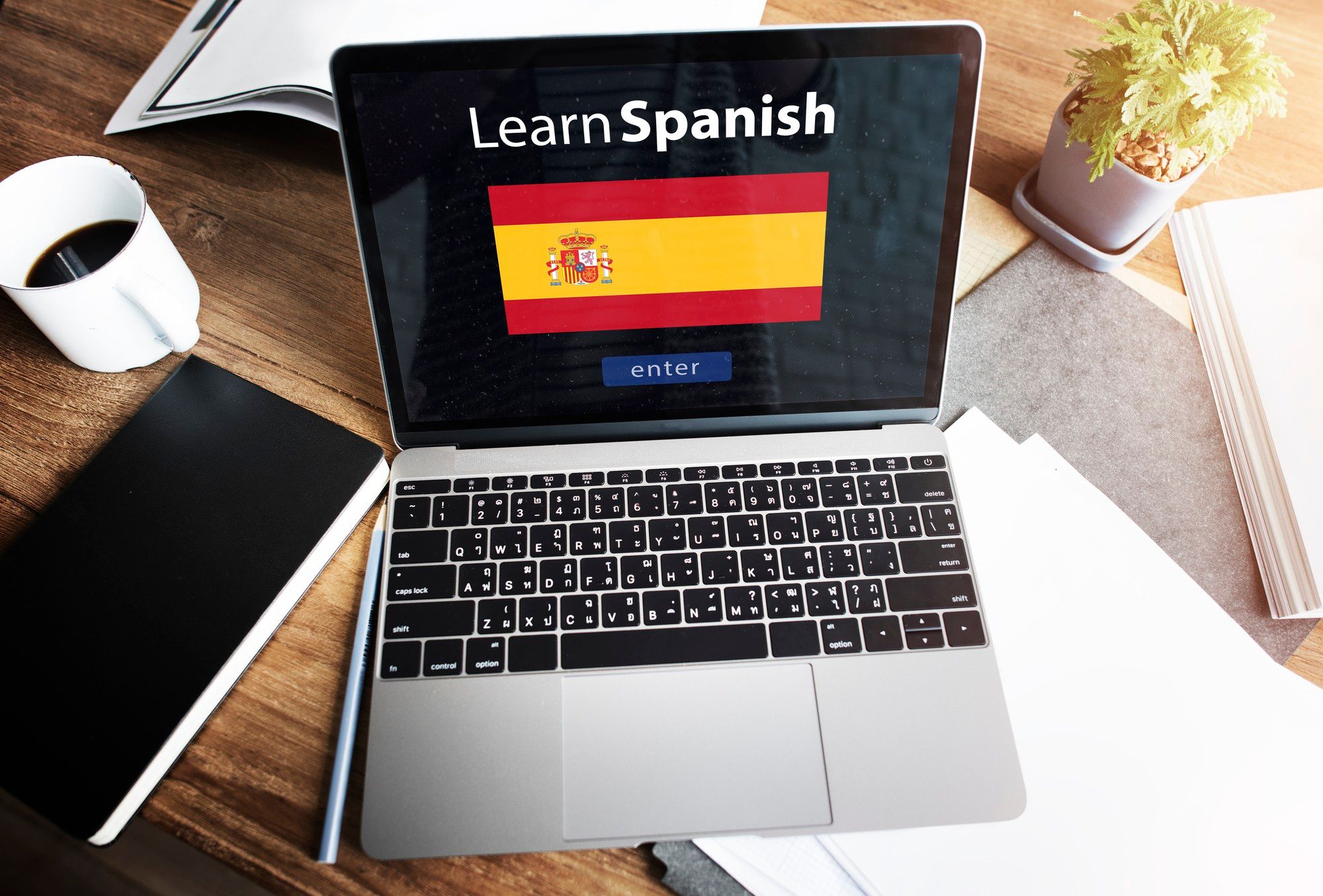 27 Sep

12 irresistibly interesting facts about the Spanish language

We all know very well that Spanish is the only language that is growing rapidly and is impacting globally both culture and business. Spanish is considered one of the most romantic languages that have been originated in the Iberian Peninsula of Europe.

You might be interested in knowing the interesting facts about this language. So, let us know about them in detail.

Irresistible facts about the Spanish language

Over 500 million people speak Spanish

Spanish is going to become the second most spoken language and is the mother tongue of more than 500 million people.

Spanish as the official language

We have 21 countries all over the world, which have Spanish as the official language and it also serves as the key language in some dependent territories.

Romantic language

Spanish includes French, English, Russian, German, and many other languages as it belongs to Indo-European languages. Therefore, it is considered the most romantic language.

It has Latin origins

A particular type of Latin is used in the derivation of the Spanish language and now it has become more widespread.

Spanish has two names

The Spanish language has two names, i.e., Espanol and Castellano. These words differ from region to region and also reflect political as well as social views.

Phonetic language

It is a fact that Spanish is a phonetic language because we pronounce words consistently and the letters represent certain sounds.

Spanish Academy is "in charge" of the language

For the custodian of the Spanish language, the Royal Spanish Academy is held responsible.

Regional nuances of Spanish

There are some discrepancies between Spanish and Latin America but you should know the difference and should manage to communicate with anybody.

Arabic influenced Spanish

Do you know that the Arabic language gets mixed up with the old Spanish just to become the language that is being spoken today?

Texts written

The earliest texts for the Spanish language were written over 1000 years ago and consist of the Spanish and Basque which are based on religious Latin manuscripts.

Poetic language

Your text will automatically expand by 15 to 25% when you will translate something from English to Spanish. The reason behind this expansion is that it is more detailed, poetic, and expressive.

Demand is increasing

We all know that Spain is considered the most popular traveling and studying destination. Therefore, its language has also grown in popularity.

The facts explained above have mentioned the long heritage of the language as well as the importance and growth of this language. So, if you are also interested in learning this language, you should know these facts as it will bring a good change in your perception.