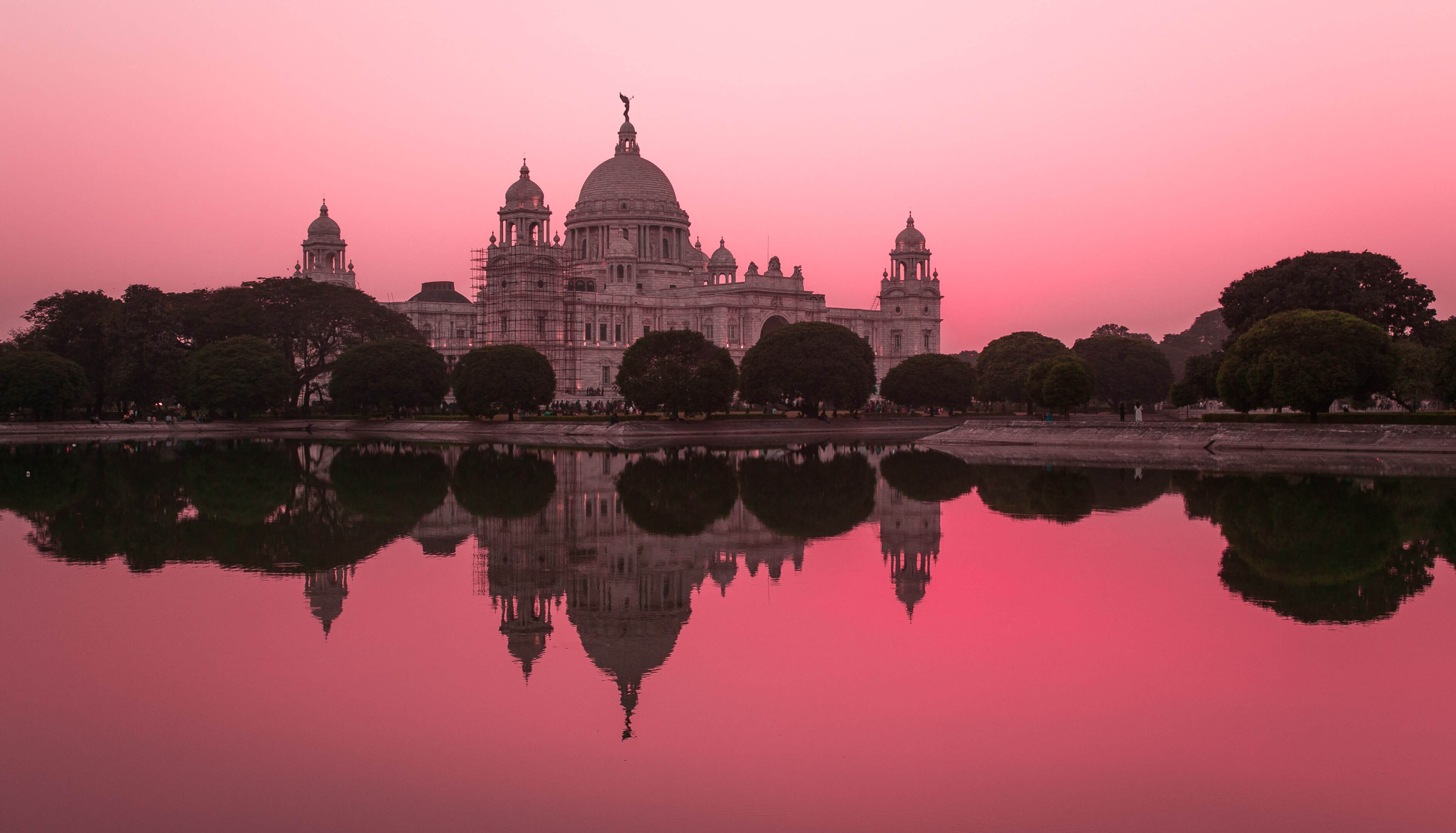 04 Jan

18 Common Gujarati Words and Phrases

Gujarati is one of the 22 official languages and 14 regional languages of India and spoken as a first language by around 45.7 million people. Today Gujarati is the 6th most widely spoken language in India by numbers of native speakers, which amounts to around 4.5% of the total population, and the 26th most widely spoken language in the world by a number of native speakers! Known for its love and beauty, Gujarat has some of the most beautiful landscapes and lion sanctuaries. The White Rann of Kutch is a beautiful wide and white landscape that receives thousands of visitors to indulge in nature's white beauty.
The Gir sanctuary in Gujarat is home to 523 lions and 300 leopards.

To help you indulge in Gujarat's culture we have listed these common words and phrases to get you going!
Common words and phrases to keep you going
Gujarati 

English 

Assalam o Alaikum

Good morning

Allah Hafiz

Good night

Allah Hafiz

Goodbye

Tamhe Kaim Cho? (In a semi-polite manner)

Tu Kaim Chey? (In a slang manner as amongst friends)

Aap Kaim Cho? (In a polite manner used for elders such as parents etc)

How are you?

Jee, gharay badha maza ma chey / Ha, badhay maza ma chey

Yes all are fine at home /
Yeah everyone is good

Saro fine chey / Sub fine chey

All good / All okay

Maru naam Joseph chey

My name is Joseph

Shukriya

Thanks / Thank you

Tamhe Su Kari Ria Cho? (In a semi-polite manner)

Tu Su Kari Rio Chey? (In a slang manner as amongst friends)

Aap Su Kari Rias? / Aap Su Kari Ria Cho? (In a polite manner used for elders such as parents etc)

What are you doing? (Where "you" is used in a singular context)

Tamhe Kaha Cho? (In a semi-polite manner)

Tu Kaha Chey? / Tu Kidhar Chey? (In a slang manner as amongst friends)

Aap Kaha Par Cho? / Aap Kaha Cho? (In a polite manner used for elders such as parents etc)

Where are you?

Kaam kaim chey?

How's business? / How's work?

Tamhe Kaha Kaam Karo Cho? / Tamhari Naukri Kidhar Chey? (In a semi-polite manner)

Tu Kaha Kaam Karais? / Tu Naukri Kidhar Karey Chey? (In a slang manner as amongst friends)

Aap Kaha Kaam Karo Cho? / Aap Naukri Kidhar Karo Cho? (In a polite manner used for elders such as parents etc)

Where do you work? /  Where is your job?

Jaman Khai Leedu?

Had lunch? / dinner? / food?

Bus Pochi Rahiyus  / Bus Puhanch Waaj Walo Choo

Reaching right away / Just about to reach

Chalo Lunch Kari Laiye / Chalo Dinner Kari Laiye

Let's go for a lunch / Let's go for a dinner

Tamhari Tabiyat Kaim Chey? / Maza Ma? / Tamhe Theek Cho? (In a semi-polite manner)

Taari Tabiyat Kaim Chey / Maza Ma? / Tu Theek Chey? (In a slang manner as amongst friends)

Aap Ni Tabiyat Kaim Chey / Maza Ma? / App Theek Cho? (In a polite manner used for elders such as parents etc)

How's your health? / Good? / Are you okay?

Bus Forun Nikli Rahiyo Chu

Just about to leave

Allah Hafiz

Goodbye