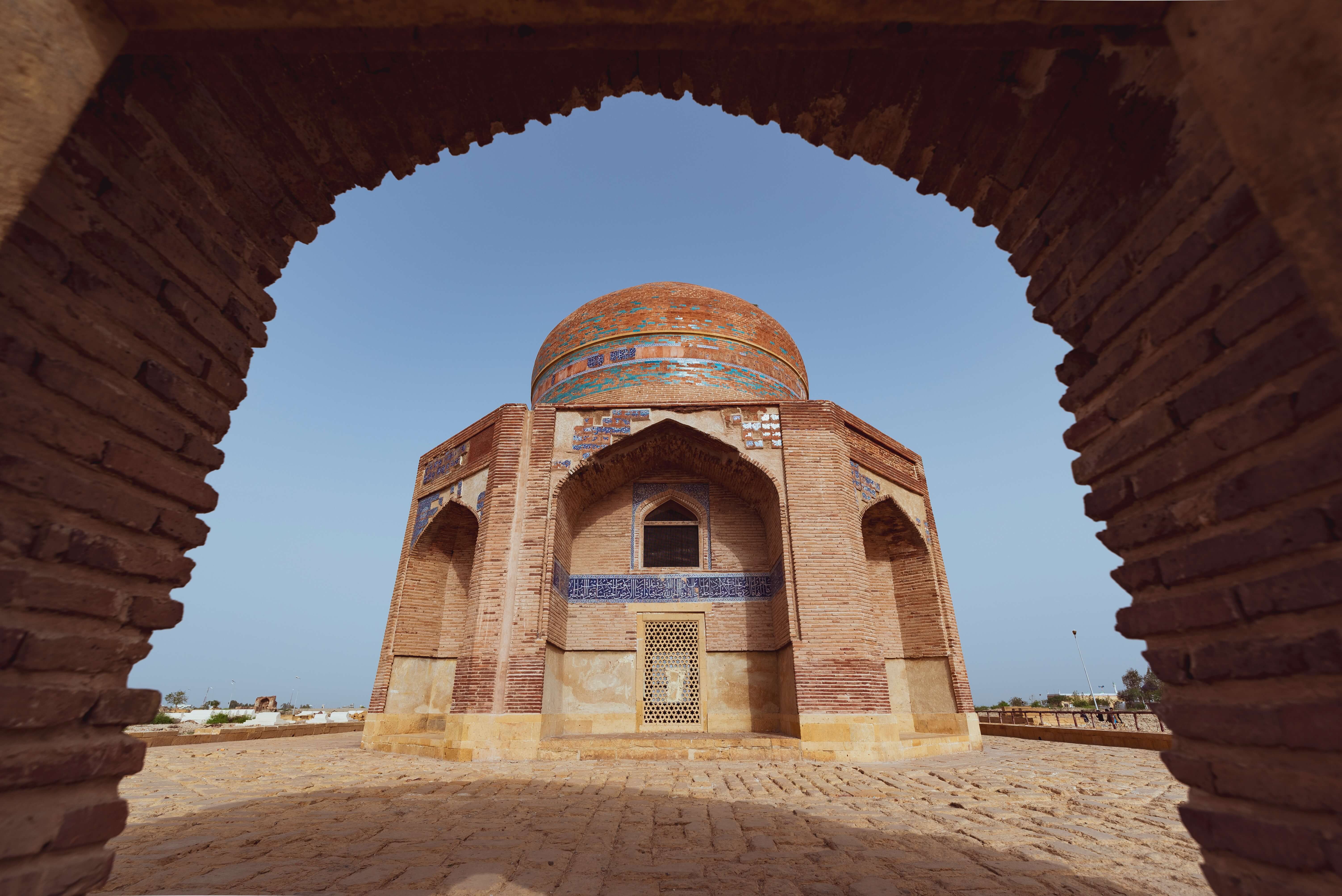 17 Dec

20 Common Urdu Words and Phrases

Urdu is the national and official language of Pakistan and Lingua Franca, it is also the official language of 5 other Indian states. Urdu is distinguished from Hindi in its script and vocabulary and is also one of the official languages of India. On the other hand, Urdu is one of the most extensively spoken languages of South Asia and has attained a wider distribution in other parts of the world. 

A language that is known for its beauty and rich literature, with around 50.8 million speakers around the world. We have gathered a list of 20 common Urdu phrases and words for you to easily connect with locals.
Urdu

Transliteration

English

صبح بخیر

/ اسلام وعليکم

Assalamo aleikum /

Subha Ba-khair

Hello / Good morning 

اسلام وعليکم

Assalamo aleikum

Good evening

شب بخير

Shabb-bakhair

Good night

خدا حافظ

Khuda hafiz

Bye / Goodbye

کیا حال ہے؟

Kya Hal Hai?

How are you?

!میں ٹھیک ہوں،شکر یہ

Main Theek Hun, Shukria

I'm fine, thanks.

اور آپ؟

Aur Aap?

And you?

اچھا

Accha

Good

شکريہ

Shukria

Thank you

مھر بانی

Mehar-baani

You're welcome

معاف کي جيے گا

Maaf kii jiye ga

Excuse me

بَراًےمہربانی کچھدیر دیرانتظارکیجیًے

Baraye meherbani kuch dair intezaar kii jiye

Please wait for a little while

معزرت چاہتا ہوں / ذراسنیًے

Maazirat Chahta Hoon /Zara Sunye

Excuse me …! (to ask for something)

معاف کرنا

Maaf Karna!

Excuse me! ( to pass by)

کیا آپ انگریزی بولتے ہیں؟

Kya Aap Angrezi boltay hain?

Do you speak English?

کیا آپ اردوبول سَکتےہیں؟

Kya Aap Urdu Bol Sakte Hain?

Do you speak Urdu?

آپ کانام کیاہے؟

Aap Ka Naam Kya Hai?   

What's your name?

آپ سَے ملکر خوشی ہوًی

Aap Se Milkar Khushi Huwi!

Nice to meet you

ہاں

Haan 

Yes

نہیں

Nahi

No
Waste no time and get started with our online Urdu language course and communicate with Urdu speakers around the world.