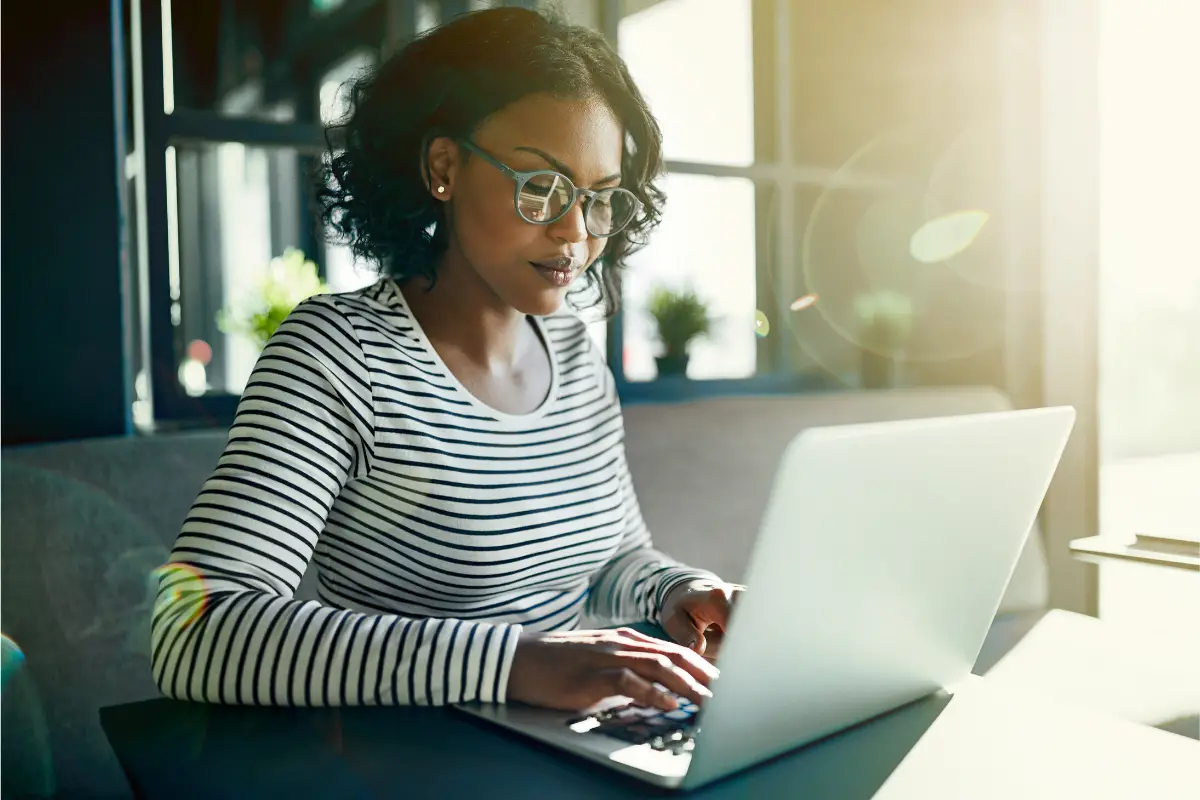 23 Jun

5 Ways to Grow a Small Business

Whether your business is big or small, both require a number of activities to run smoothly, such as legal formalities, administrative work, having a strong network, and innovative ideas. As a matter of fact, many people nowadays study online and attend courses on entrepreneurship to train on how to become successful. Even though there is no single element that makes a business grow, there are certain requirements that apply to all businesses alike. There's a good chance you would have come across the famous quote by Benjamin Franklin 'If you fail to plan, you are planning to fail.' Planning will allow you to prepare for obstacles that may arise and force you to think about your future growth.

Bill Gates, one of the most successful businessmen in the world, firmly believes that competition is what makes a business grow and become more successful. Never fear competition from rivals, embrace it, and move your business forward accordingly.

Read on and find out what are the top 5 ways to grow your business.
Look for New Opportunities
Never feel that you have enough customers and try to remain grounded even at your highest peak. Keep an eye out for new opportunities and for a way to add more value to your business. More people are doing things remotely and many are turning to online courses to develop new skills or upskill and stay relevant and competitive. For example, the recruitment industry is offering eLearning to better equip candidates looking for employment. But, developing a training solution from the ground up is a costly and time-consuming task. A more convenient and affordable option is a white label LMS. You can use competitive intelligence tools such SimilarWeb or Adbeat to conduct your research. Try to look out for others that may have similar products or services for ideas. 
Know your product and the needs of your customers
One of the most important factors is for you to know your product inside out and the needs of your customers. It is vital that your business provides those needs and provides services that meet those needs. Always try to personalize your product by offering small giveaways or branding material that can be utilized and seen over and over again. Also, always ask for feedback from your customers. Feedback is one of the best ways to improve your services and supplies as people are usually honest when asked for feedback. This can either be done online or providing a form after each service. This will make the customers feel that you care about their feedback and will make the necessary changes to make them happy. Build a customer loyalty plan to keep old customers while growing new ones. In addition, by offering great service or products with a money-back guarantee, your customers will feel more confident to purchase from your business.
Consider a Franchise Deal and International Expansion
If you have a business or product and want it to grow fast then one of the best models is to consider franchising it. The founder of McDonald's Ray Croc, who was a struggling salesperson from Illinois saw the opportunity to grow the small run-down business of two brothers into a multi-billion dollar empire. Today, McDonald's is considered to be one of the world's most successful fast-food restaurants. 
Maximize Social Media and Create Webinars
Create a strong social media conversation with webinars and ads. By creating webinars you are growing your audience and by growing your audience you are growing your business. There's no doubt that word of mouth is the strongest form of advertising in the world. Once the word gets out there then the whole world listens. In addition to webinars, another form of promoting and advertising is ads such as Google, Facebook, and Instagram. These are effective tools to grow business fast and effectively. 
Pay it forward
Giving back to your community is a great way to grow your business as it raises your profile and creates great team morale. For example, Cudoo pays it forward by donating one percent of their revenue to 1% of the Planet and also provides free courses to nonprofits, charities, and public libraries through their Free-for-Life initiative. No matter how small your business or if you are just starting out there are many ways to become a socially conscious brand. Understand the struggles of your community and find creative ways to give back. 
Conclusion 
As rapid growth does not happen overnight, the success of your business will depend on how much effort you put into making it grow. Be persistent and find out what approaches work best for your business. Try to copy these tactics again and be patient. In the end, you will see your business grow and see the positive results you have always wished for.