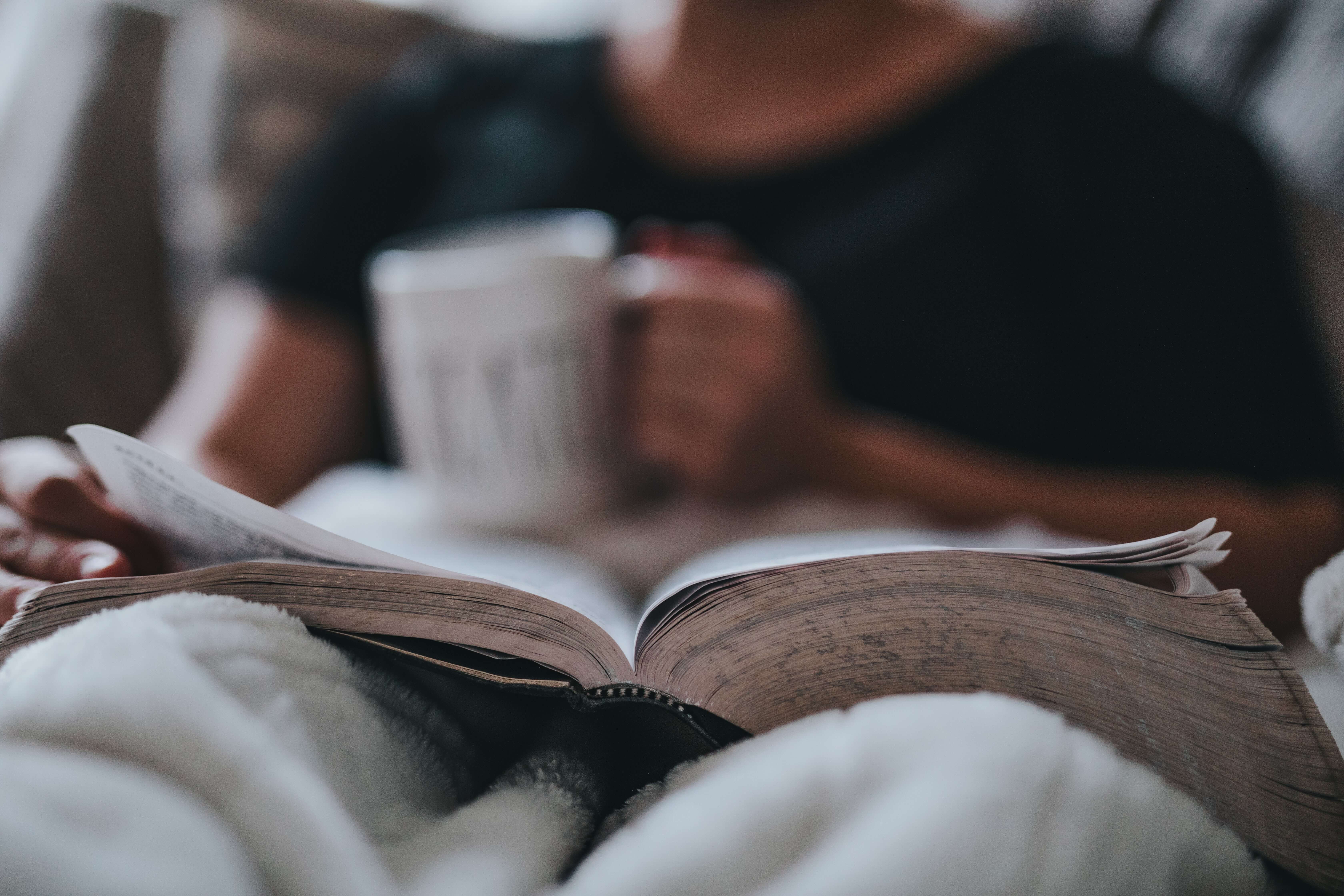 22 Feb

7 tips on how to relax after a long day

Breathe in, Breathe out, Breathe in, Breathe out!

That's it, you can do it, hold on to the last breath for a few seconds longer and when you are ready just release all that hot air into the universe along with all the nitty gritties which are bothering you. Simply by taking deep breaths is one of the best ways to relax and reduce any unexpected stress that may arise throughout an ordinary day at home or at the office. Moreover, I am sure we all dream about moments like going home, kicking off those shoes and putting up our feet on that lazy chair we bought with our hard earned money to enjoy some free time and relaxation. Well, indeed there are many things we can do to relax after a long day and are not so difficult if we are up to it, rather than complain and nag to loved ones.  Work is work but how we spend our leisure time is entirely up to us! No boss to stress us over freeky deadlines or reduced payrolls. Everyday we are inundated with negative circumstances that affect our emotions and cause us stress. It is important to release all this negative energy carried on to us throughout the day and get back our positive mental health by working on ourselves which will give us a restful sleep at the end of the day. The basic factor to recover from a difficult day and reclaim your strength is to relax and work on yourself for a minimum of fifteen minutes. Read on for some expert advice on how to relax from Dr. Kyriacos Veresies, M.D., PHD, founder and director of Veresies Clinic, specializing in neurology and psychiatry.
Deep Breathing
For a few minutes sit in a comfortable position and close your eyes. Place your hands on your knees and begin taking deep breaths from the nose and release from the mouth. Repeat this breathing technique for a minimum of ten times before moving on to the next exercise. Breathing also prepares your body to slow down and relax your nervous system.
Work-out or stroll outdoors while focusing on your feelings
A daily workout, walking in nature or even in your backyard, garden or home itself while focusing on our feelings will release anxiety and stress. Focus on feeling the movement of your feet on earth. Focus on the sounds that you are surrounded by and feel the essence of everything around you. Focus on your feelings and your body movements. Bring your attention to happy moments in your life such as a holiday, celebration, event or anything else that you can remember that makes you feel happy and relaxed. It could even be the sound of rain,  waterfall, birds chirping or the sound of leaves on a tree. The sky's the limit. 
Socialize with friends and family
Nowadays, more than ever, people need to socialize with loved ones. By the electronic means that is accessible to nearly everyone around the world, people may reach out and connect at any time day or night. Sometimes, unfortunate circumstances or even pandemics can be a time to rejuvenate feelings with family and friends which will make us feel more relaxed and comfortable with what is happening around us. If you have something that is causing you strain you can easily reach out to loved ones for support and exchange kind loving words which could be very healing for everyone. You should not feel that you are alone and always try to express yourself to people you feel the closest to.  
Laughter and Humour
Believe it or not Laughing Therapy deceipts the mind and releases happy hormones. Kids are a fine example of how laughter helps in reducing stress and anxiety as they laugh so much throughout the day and release endorphins which are the hormones that are secreted within the brain and the nervous system. Exchanging jokes either by phone or in-person can bring laughter into your life and will help you become more relaxed and carefree. Surrounding yourself with a positive and relaxing atmosphere always transforms the environment with more love and serenity gaining a healthy peace of mind.  At the end of your day try to watch a few funny videos, stand-up comedian shows, your favorite comedy, or anything that makes you laugh!
Listen to Music
Listening to music arouses certain aesthetic feelings in our bodies and again releases hormones that make us feel good. Just imagine yourself after a heavy metal concert, jumping up and down all night and how energized you feel as nothing else is happening around you. Now think about a concert with classical music or working to the background music of a  Beethoven Moonlight Sonata, how does that make you feel? Listening to music doesn't just make us feel better but it also releases stress and anxiety. "Dance as nobody else is watching" is a phrase we say to make people release anxiety and anger while listening and dancing to their favorite music. For the more talented artists who can play or pick up a hobby to learn any kind of musical instrument, it is also an excellent way to release tension and stress. So what are you waiting for? Pick up those drum sticks after a long day and let yourself go!
Write Notes
No need to write yourself a "Bridget Jones Diary" but begin writing small simple notes either at the office or at home. What is best to do is write all the things that make you happy and how grateful you are for having them in your life. Try to write in a notebook which you can add to it every day. I usually write up ten great things I accomplished during that particular day. It could be something simple like grocery shopping or even taking the dog out for a walk, saying kind words to others or even a smile can be a great accomplishment for some. Anything that you are proud of yourself for that particular day write it down and remind yourself what a great person you are every day and every night, as repetition is very important, hence it creates the power of habit. Moreover, if you are grateful for a loved one you can write down some kind notes about that person and read them out loud on a cloudy day. Reading out-loud is important as we must hear to what we say to ourselves.
Be Affectionate
It is no wonder that hugging therapy is a cure for all our loved ones. Any time someone feels lonely, sad, happy, overwhelmed, hugging is usually the best solution. We all have needs for some tender love and care and with a simple hug it can replace all that has been said above. Nowadays, many people are hugging their pets, which can be more than one in most cases, to avoid social isolation and loneliness. So what are you waiting for? Go out and hug or get yourself that pet you always dreamed about!
Conclusion
Every person has their own way to release tension and relax. We have suggested the most common and can be used to accommodate the needs of each individual. If you have any other way that makes you feel happy and relaxed try it out. Remember that we should do everything with moderation, with moderation!