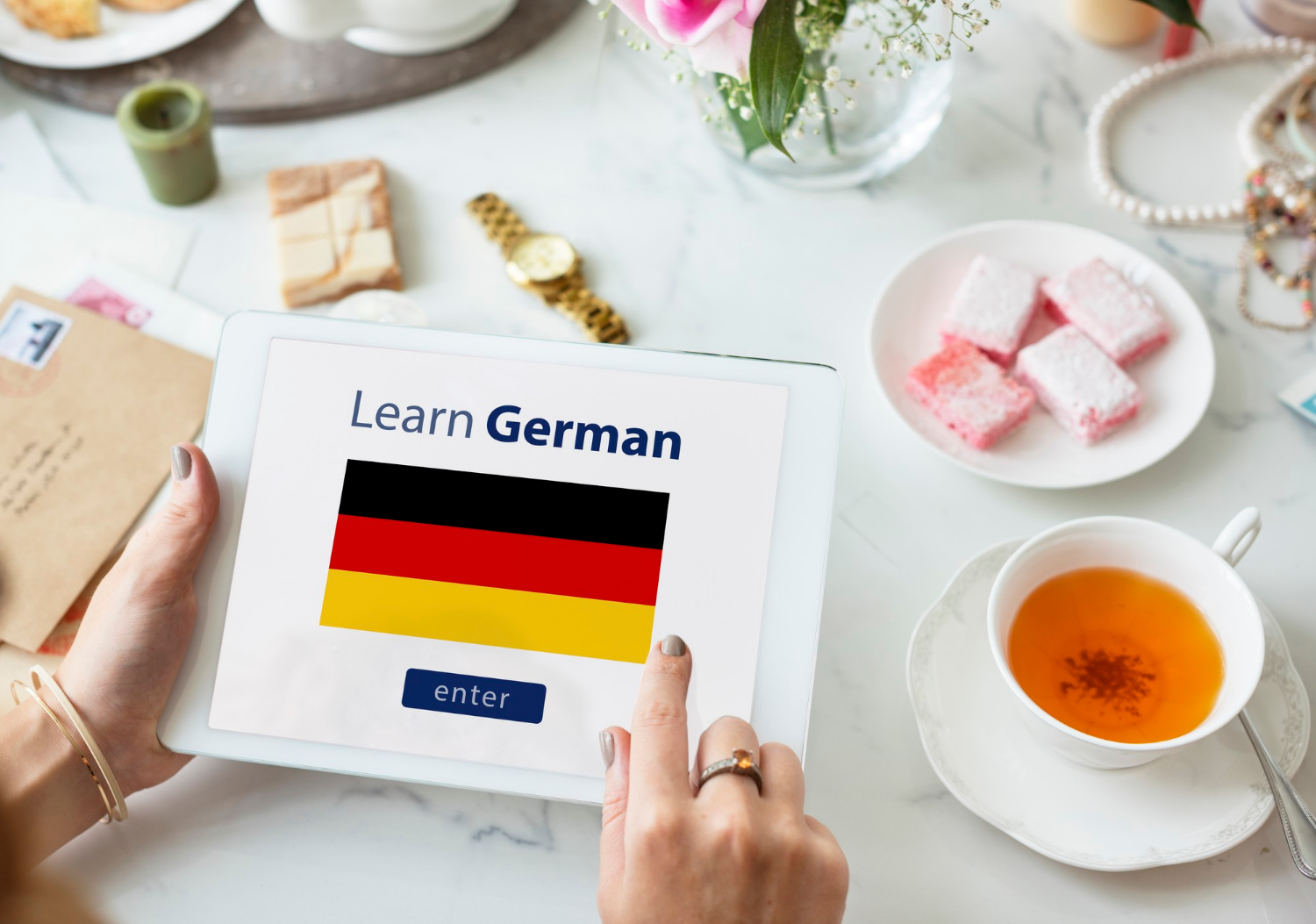 18 Jan

Elevate Your Language Skills By Taking A German Test To Unlock Possibilities

Learning a new language can be a challenging yet rewarding experience. It not only opens up new cultures and ways of communicating but also opens up new opportunities for education and employment. If you're looking to improve your German language skills and unlock new possibilities, taking a German test may be a great option for you.

German is a widely spoken language and is the official language of Germany, Austria, and parts of Switzerland. It's also one of the most widely taught languages in the world. Knowing German can open up many doors in various fields such as business, engineering, and tourism. By taking a German test, you can evaluate your language skills and determine your level of proficiency.
There are several German Language Tests available, each with different levels of difficulty and focus.
Some popular German language tests include the TestDaF, the Goethe-Zertifikat, and the telc Deutsch. The TestDaF, for example, is a standardized test that measures proficiency in German as a foreign language and is often required for university admission in Germany.
The Goethe-Zertifikat, on the other hand, is a German language certificate offered by the Goethe-Institute, which is recognized internationally. The telc Deutsch, is another widely recognized certificate and is accepted by many employers and educational institutions.
You can also use online resources and mobile applications. These resources can be accessed from anywhere and offer interactive lessons and exercises that cater to your specific needs and learning style.
When choosing a German test, it's important to consider your goals and level of proficiency. Research the different tests available and determine which one aligns with your goals. Additionally, consider taking a course or finding a tutor to supplement your test preparation and further enhance your language skills.
By taking a German test, you can not only evaluate your language skills but also demonstrate them to potential employers or educational institutions. It can also give you a sense of accomplishment and motivation to continue improving your language skills.
So, why not give it a try and see what new possibilities can be unlocked for you?
In conclusion, taking a German test is a great way to improve your language skills, evaluate your proficiency and unlock new opportunities. It is a great way to demonstrate your language abilities to potential employers and educational institutions. With the right preparation and determination, you'll be able to achieve your goals and reach new heights.