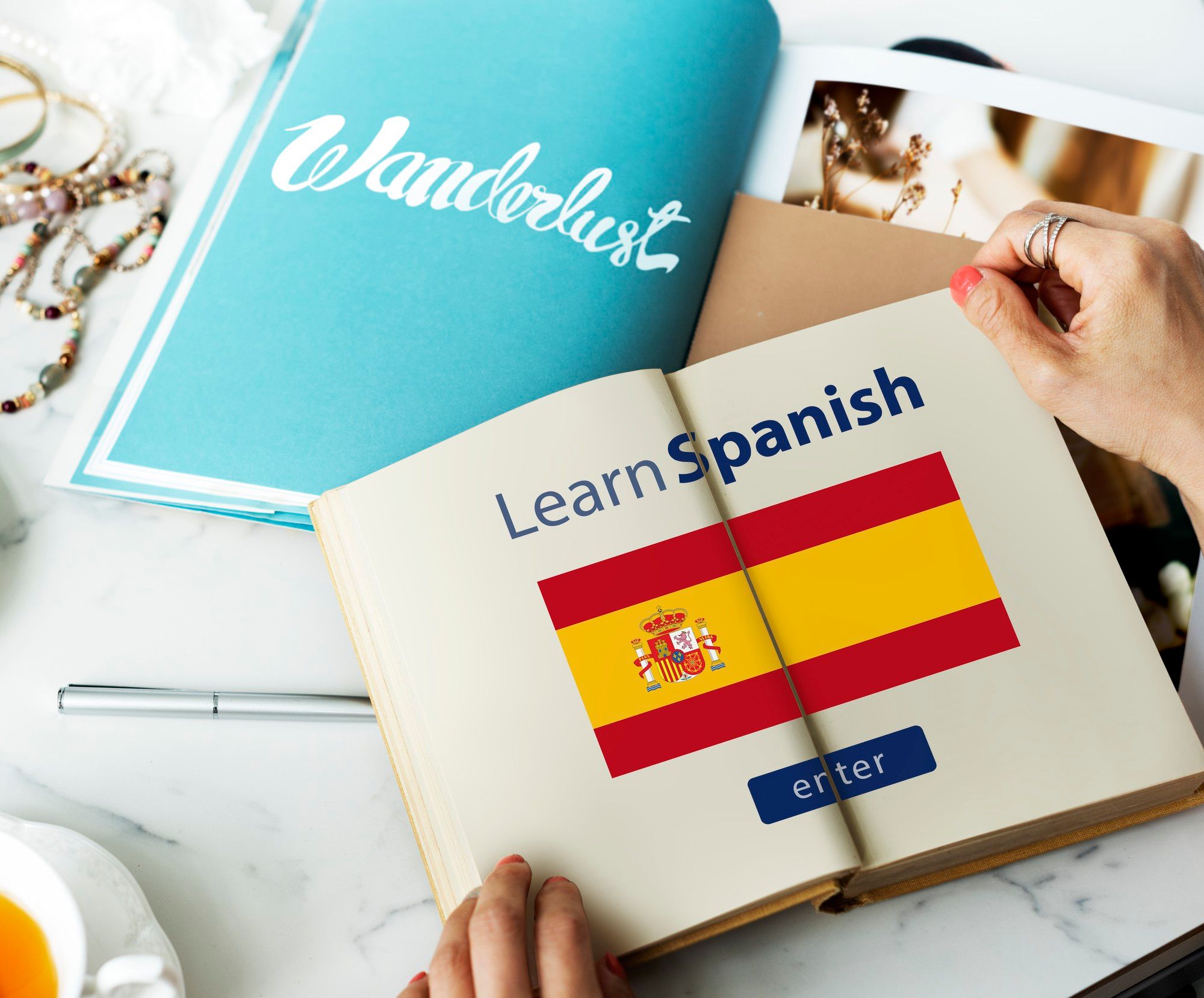 20 Jun

Five popular books in Spanish- to start your language journey

There are many ways to develop the reading ability of any language, but essentially no method can replace book reading. But the fact is that a lot of people don't like to read books and run away from them, especially in a language that is too weak to grasp.

It will develop new reading urges in you. At the same time, it will give you mastery of learning and reading Spanish. So let us create a wonderful reading atmosphere around you through five amazing Spanish books.

Five Amazing Spanish Books for Beginner Language Learners

Aura (By: Carlos Fuentes)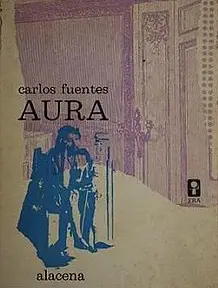 Aura is a top-grad story that can be the best for every beginner Spanish language learner. It is the story of a man named Felipe, who goes to work at a widow's house, where he meets his niece.
The specialty of this book for a Spanish learner is that it comes with Spanish and English translations. After Spanish on every page, its English translation is also given. It helps you memorize vocabulary and sentences and better understand the story.
Short stories Spanish (By: Olly Richards)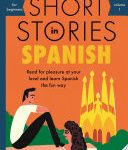 Do you know how to write and read a little Spanish and want to strengthen it further? So, this book can be perfect for you. The author gave many short stories without using more difficult words.
You can enjoy reading and start your Spanish reading journey today. The main purpose of this book is that you can develop your reading ability from it.
The big brown bear (By: McPhail, David)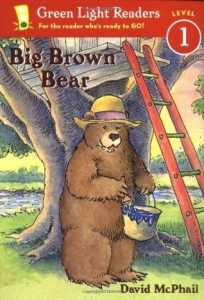 Your English is good, and through this, you want to learn Spanish too? The Big Brown Bear (El Gran Oso Pardo) is best for you. You can achieve mastery of Spanish words, sentences, and phrases by connecting yourself to the story of a bear. Its biggest advantage is that it comes with an English version.
You can understand by comparing the sentence formation of Spanish and English. You can remember vocabulary without repeatedly picking up the dictionary.
Papelucho detective (By: Marcela Paz)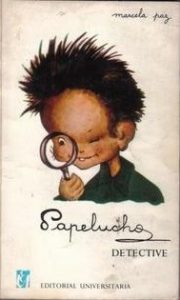 This 12-book series is the story of an 8-year-old child named Papelucho, written between 1940-1970. The author has written according to his childhood's real events and experiences, which are in diary form.
Because this is the story of an eight-year-old child, so words and sentences have also been used lightly in it. It strengthens your Spanish on the ground of reality.
La Vida Imaginaria (By: Mara Torres)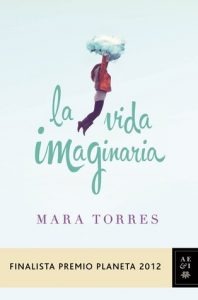 Have you learned Spanish very well and understand simple stories easily? Now you have to take your grasp of the Spanish language to the next level. For this, you can take the help of the book La Vida Imaginaria.
It is best for every Spanish learner, whether they are just starting or are stuck in the middle of the way. It is the story of a simple woman's life after marriage. You get many new words and sentence formation methods to remember.
As a new Spanish language learner, it's a great pleasure to close the last page of your book in a new language.
So, don't lose this moment and start reading these books to begin your Spanish language learning journey.