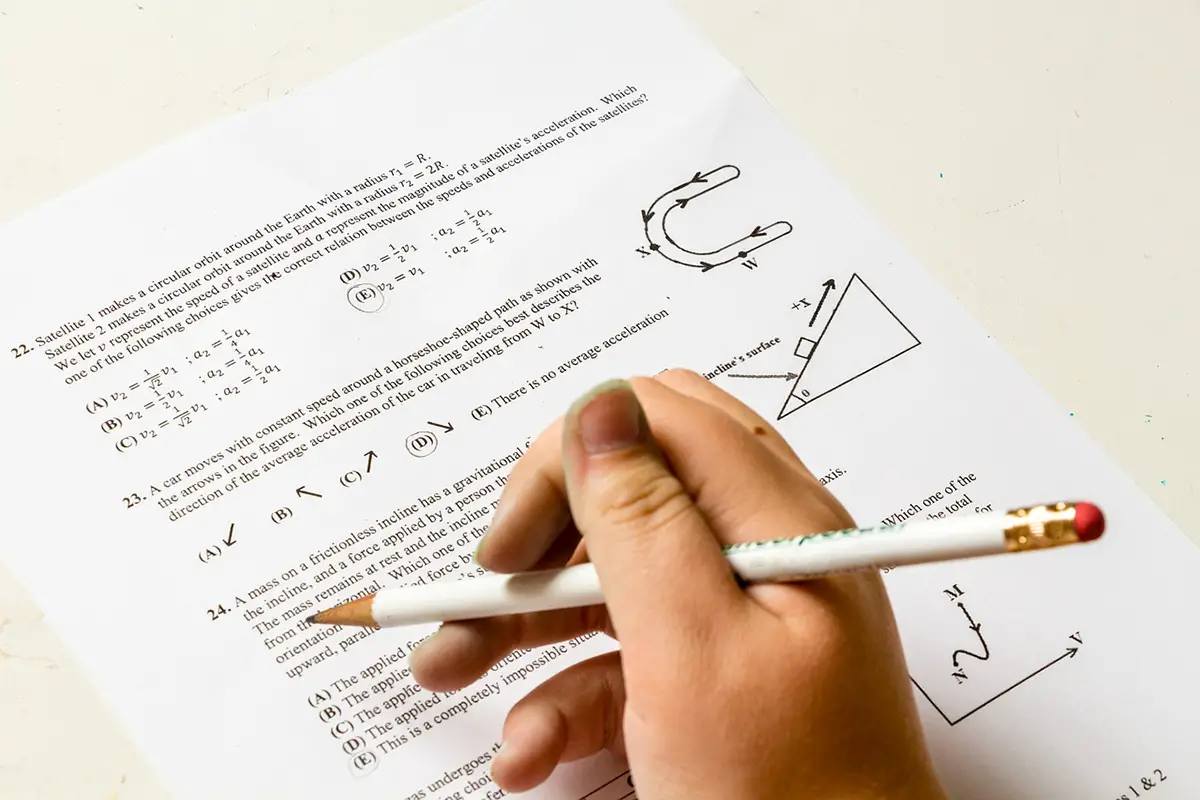 17 Jul

How Important Really are the SATs and ACTs?

In July of 2018, a multitude of very highly regarded universities and colleges announced they would no longer require SAT Essays or ACT writing component scores upon applying. These schools included but were not limited to Brown, Duke, Stanford, and Princeton. Not too long after – Harvard, Dartmouth, and Yale all followed suit, according to U.S. News.

This comes after concerns that the optional writing portion on the tests, that costs extra, was holding lower-income students back from applying. In an effort to level the playing field these schools stop requiring the essay.

However, many schools are ditching the SAT and ACT all together. Students who want to submit their scores can, if they feel as though they would help them. However, students who didn't perform spectacularly are not required to send them.

Don't get too excited, many schools still require at least one, if not both SAT and ACT scores to be sent. Universities such as Georgetown and all of the Universities of California will require at least one test be taken.

Taking the SAT or ACT will give the person reviewing your application a better look at you. There's hard evidence that submitting both scores will boost your likelihood of admittance. Almost half of the Freshman class of 2017 at the University of North Carolina at Chapel Hill submitted both the SAT and ACT scores with their application, according to the Princeton Review.

If you're looking for scholarships, many require the submission of test scores if they are academic based. An amazing SAT score can also get you some money from the admissions department, since your score will boost their overall admittance score.

If you're stuck between choosing the SAT or ACT; here's a few pointers.
SAT

Topics covered: Reading, Writing & Language, Math, Optional Essay

3 Hours, additional 50 minutes for essay

Calculators not allowed for all questions

ACT

Topics covered: Reading, English, Math, Science, optional essay

2 h 55 min, 3 h 40 min with essay

Calculators always allowed, but math portion involves probability & statistics as well. 
If science is not your thing, the SAT is the way to go. If you're not the best tester, it's worth looking into test optional schools. Many major universities no longer require any type of testing.
Did you take the SAT or the ACT? What did you think? Let us know in the comments below!