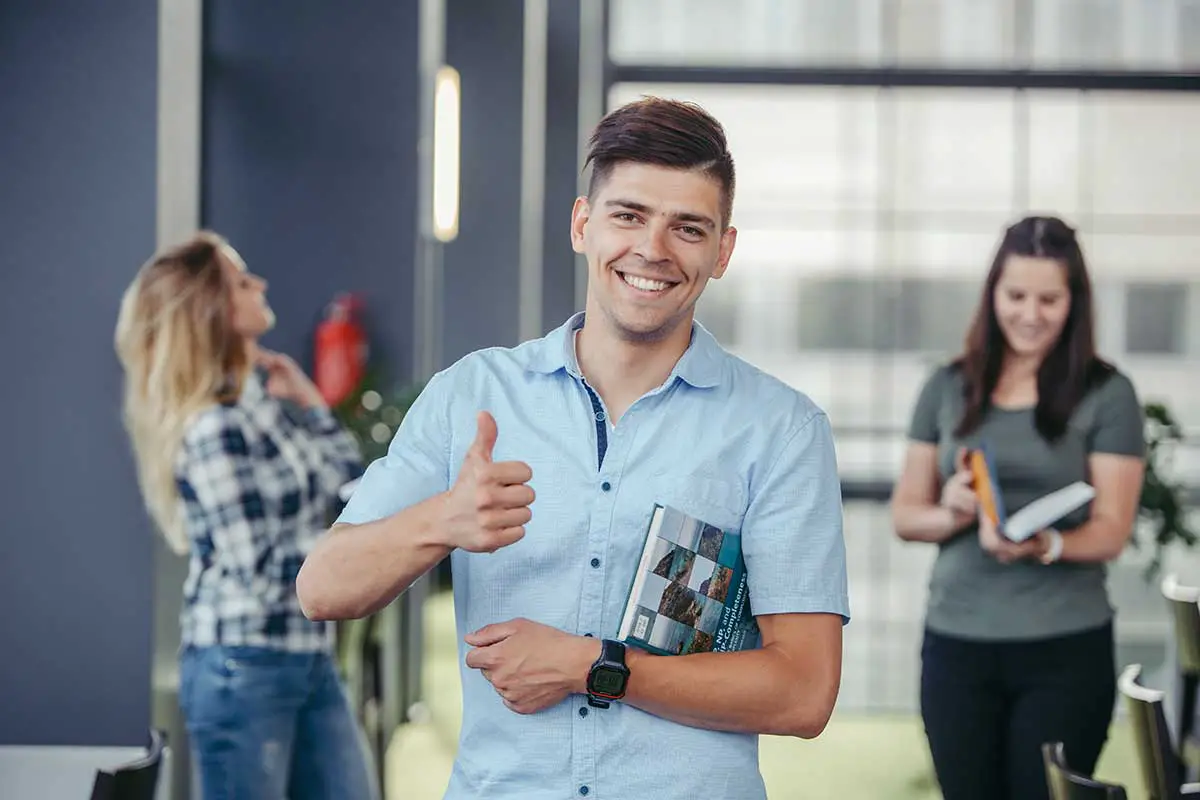 24 Apr

How to Prepare for a Language Placement Test

Many of us have partaken in some sort of language learning, whether it be majoring in Japanese or simply enjoying the occasional French film. We have also pondered the thought of sharpening our language skills, however, ignored it due to a lack of understanding of our current language level.

Luckily, there are websites to test your language skills and help you choose the right level/course for yourself and get back in the game.

There are a few ways you can brush up on your skills and prepare for a language placement test:
1. Watch Television or Movies:
It's very easy in the United States to find exclusively Spanish speaking channels, such as Univision. This could be a great way to actively listen and see where your skills lie. An added benefit to listening to a foreign language is the opportunity to perfect your accent.
However, take caution with television or movies. Often times slang is used; while slang is important it's not always grammatically correct. It's better to use this as a way to get yourself used to hearing the language in preparation for any listening portions your placement exam may require.
2. Read:
A very important part of most language placement exams is reading. You do not have to read a translation of Homer's Iliad, but try reading a children's book or short articles written in the language you're studying. For example, Hergés' The Adventures of Tintin or Goscinny and Uderzo's Asterix are both great and fun options for those studying French. Reading will offer you the opportunity to come back and revisit tough words or phrases, which television doesn't conveniently offer.
Some may find it simpler to read pieces of work they are already familiar with; "It will help you tremendously to pick up context clues and implicitly learn new vocabulary and grammatical constructions"  said Andrew Cohen of Brainscape.
3. Know Your Limits
A placement test is just that, a placement test. This is most likely not the test that will get you into your dream university or job. However, knowing and understanding a language could be what sets you apart from other candidates. There is no shame in testing lower than you'd originally anticipated; celebrate the fact that you are throwing yourself into something new. Learning a language isn't easy but here at testyourlanguage.com, we want to help make the process as accessible and simple as possible.
---
Can you think of any other ideas to ace the language placement test? Let us know in the comments below: