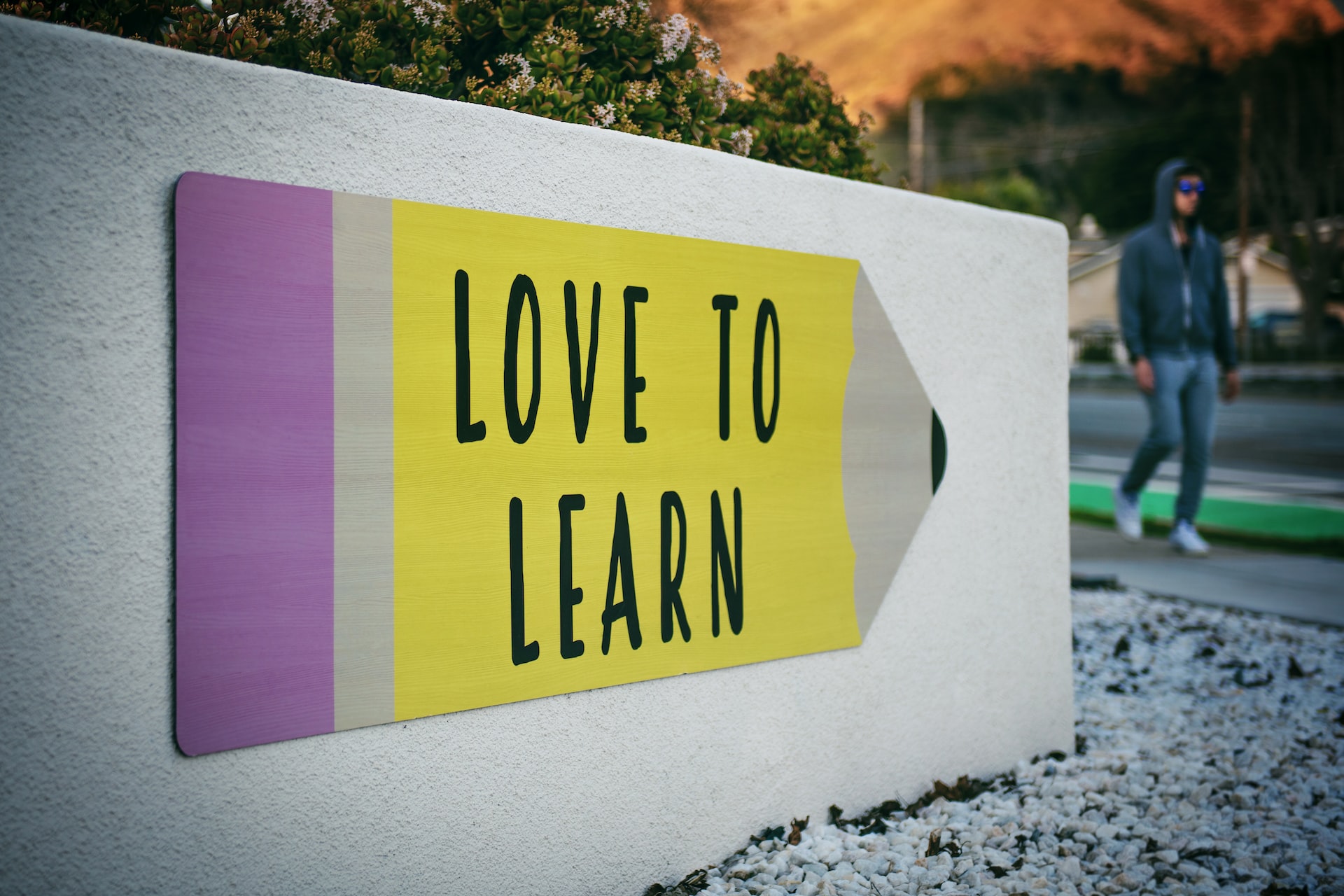 30 Nov

Interesting Facts About The Universal Language English

The English language is no longer limited to Britain and America, but it has become a universal language. If you know English while going abroad, then you will not face any problems with communication. Today, English is widely spoken and understood in almost every small and big country in the world. The reason and facts behind English being universal is quite interesting and a matter of discussion.

Let us tell you some interesting and surprising facts about this universal language and how it established itself as a global language.
The language of the Internet 
The evolution of the internet has changed the importance of language tremendously. The most used language on the Internet is English. Therefore, English is also called the language of the internet. Most of the articles written on the Internet are in English and English itself is the preferred language of the Internet.
English is seen as one of the easiest languages to learn and speak. You'll be able to learn this language with simple practice. All the grammar and sentence structures are completely simple and easy to understand. This is the reason that most people of the world are interested in establishing English as a global language.
The official language of 57 countries 
With over 1132 million native and non-native speakers, English is the world's most spoken language. It is the official language of more than 57 countries. The language is taught as a compulsory language in almost every country. These statistics show the dominance of English in the world.
From the 16th century till now every scientific discovery has happened in countries like America and Britain. Therefore, the details of all the discoveries are available in English only. Thus, to understand science closely, it is necessary to know English. This is one of the reasons why English started to dominate the world.
In English, there are special word categories to represent different situations. These categories are known as crutch or filler words. It makes your English writing and speaking impactful.  Honestly, seriously, basically, definitely etc. are just some examples of crutch words. These words make English more funny and interesting to learn.
English is known as the Sky language, do you know why? Pilots operating aero planes or helicopters use the English language when communicating and coordinating with various airports. That is why English is also called Sky Language and Universal Language.
Conclusion
Learning to write and speak English is extremely easy in comparison to other languages. This is why the language has established itself as the universal language.  The influence of English on various aspects of life like culture, arts, literature, movies etc. has also given it a distinct identity.  Don't wait, Start learning English and be as fluent as native speakers with us.