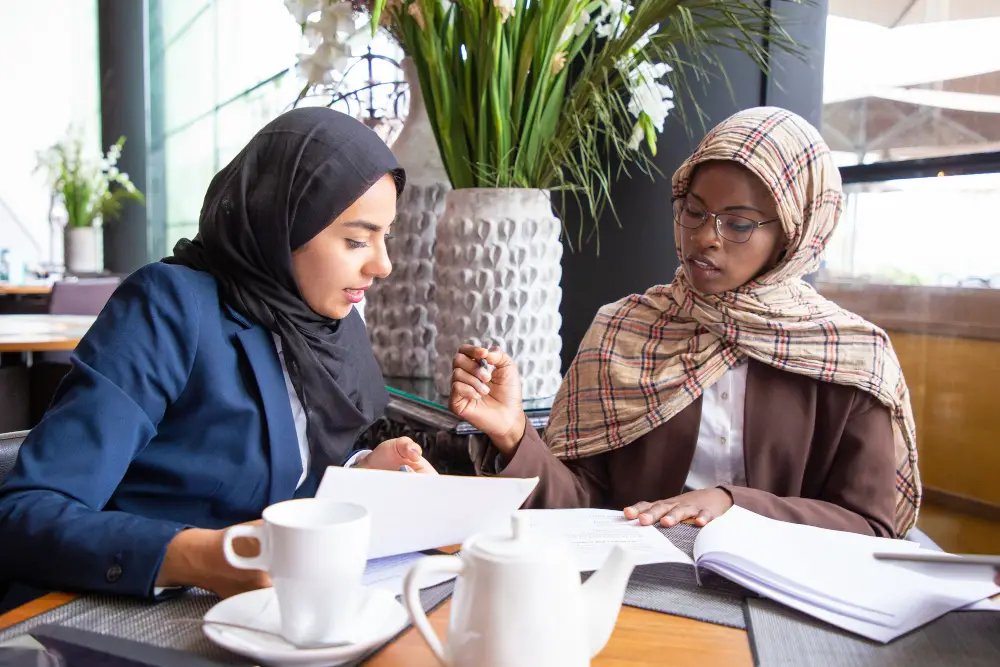 01 Dec

Learn Online Somali language Free – Test Your Language
10 Most Common Somali Words and Phrases You Should Know
The Somali language belongs to the Cushitic branch and is an Afroasiatic language. This language is the mother tongue of people who are Somalis from Greater Somalia and the Somali Diaspora. There are more than 3 crore native speakers of the Somali language. Moreover, Somali is the national language in Northeastern Kenya and Djibouti. It is a very interesting language and its vocabulary is also very attractive and easy. This language is understood throughout the country and is considered as an official language also. The writing system of the Somali language is the Somali Latin alphabet, the Osmanya alphabet, the Borama alphabet, and the Kaddare alphabet.
Suppose you go somewhere where language is the barrier and people do not know many languages. They speak only Somali and you want to make a conversation or ask something from them. In that case, what will you do? Therefore, everyone should know some basic words or phrases for their general knowledge. And if you are interested in knowing the basic vocabulary of Somali, this article is going to help you. Given below are some of the basic and common words and phrases that everyone should know about Somali.
1. Hello (general greeting)
Iska warran
Alhamdulillah, waan iska fiicanahay (this is the reply)
Iska fiicanahay
2. How are you?
Setahay?
Sideed tahay?
Nabad miyaa?
Ma nabad baa?
Waan fiicanahay
Li warran
3. Have a nice day
Maalin wanaagsan!
4. It was nice talking to you
Way wanaagsanayd inaan kula hadlo
5. Can I help you?
Ma ku caawin karaa
6. Is there someone here who can speak English?
Qof Ingiriis ku hadlikara halkan ma jooga?
7. Help
I caawi!
8. I don't understand
Ma fahmin
9. Where is the toilet?
Musqusha/Suuliga aawey?
10. Good night, I am going to sleep.
Habeyn wanagsan, waan seexanaya.
So, these are some of the most common words or phrases that everyone should know in case of an emergency. If you want to know some more phrases and words of the Somali language, you are always welcome. You can come and talk to our team. They will help you know the same.