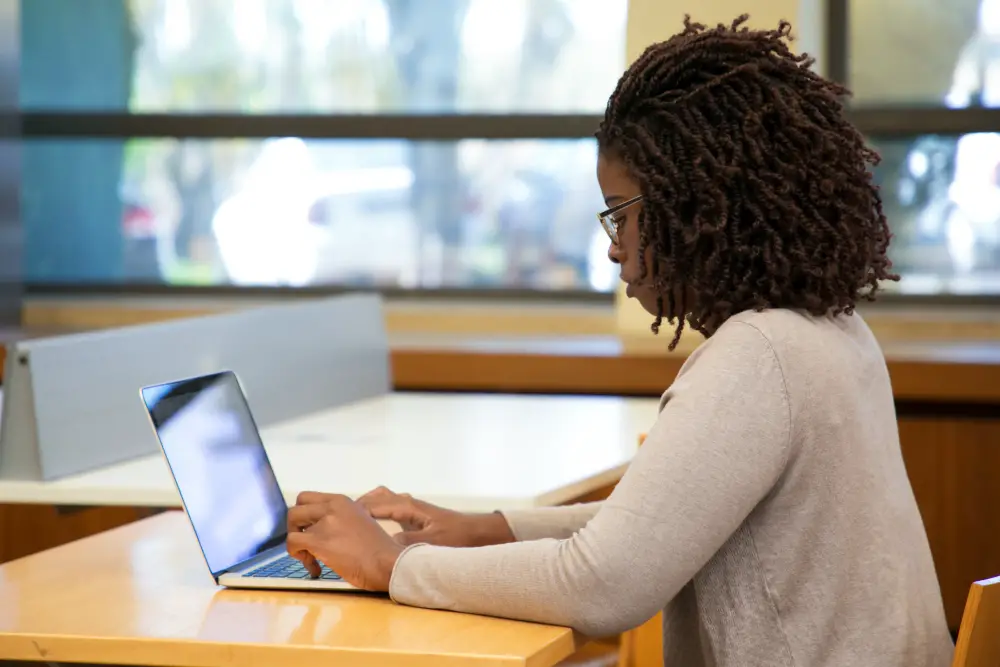 05 Jun

Looking for the best online assessment platform? We have the answer!

With online assessment platforms, you can select candidates for the right job role and match them with the right candidates for the right jobs instead of using real-time assessments. Platforms for online assessments greatly facilitate the identification and retention of top talent.
What is an online evaluation platform?
Online Assessment Platforms are digital technologies that are used to evaluate test-takers skills and attributes via online exams. For a complete skill evaluation, these digital platforms enable a variety of assessment platforms, including personality tests, behavioral assessments, cognitive assessments, technical assessments, coding assessments, and communication skills evaluations.
Furthermore, such advanced systems may deliver tailored evaluations for a wide range of clients, including corporations, educational institutions, and government agencies, among others.
Things to keep in mind before choosing online assessment platforms
Integration of modern tools 
A well-integrated online assessment tool minimizes headaches by allowing assessors to do the full assessment on a single platform.
Quality evaluations are ensured through multi-question formats, simulator-based examinations for programming positions, case study simulations for business roles, and other integrated features.
It should be simple to use the platform
You may purchase a feature-rich online evaluation tool. However, there is little purpose in employing an online assessment platform if users such as instructors, invigilators, or applicants cannot utilize it appropriately.
Instead, look for a platform that is simple to use for both test authors and test takers and has some valuable additional features.
Integrated assessment question library
It would be pointless to analyze the validity of exams without integrating competency-based questions. During an evaluation, evaluators must include a variety of question types.
Preventing cheating
Because there are no invigilators physically present to check on the test takers online, cheating prevention becomes more challenging. It is critical to select an assessment platform that provides a safe and proctored environment to avoid cheating.
After the test, good support
You should be able to receive the support you need before, during, and after the test when using a good online assessment platform. There should be people available to guide you through the process, whether it's about the software, as many recruiters are unaware of how the software works, or support regarding the reports.
A continual permeation of new-age technology is shaping the world of work as it undergoes digital transformation. Making a choice of an online assessment tool can be a time-consuming process, but one that is well worth the effort.
Hopefully, this article can assist you in your selection of an online assessment instrument. It's time to accept new rules and stay current. Virtual assessments are being perceived as the new norm by most organizations and institutions.