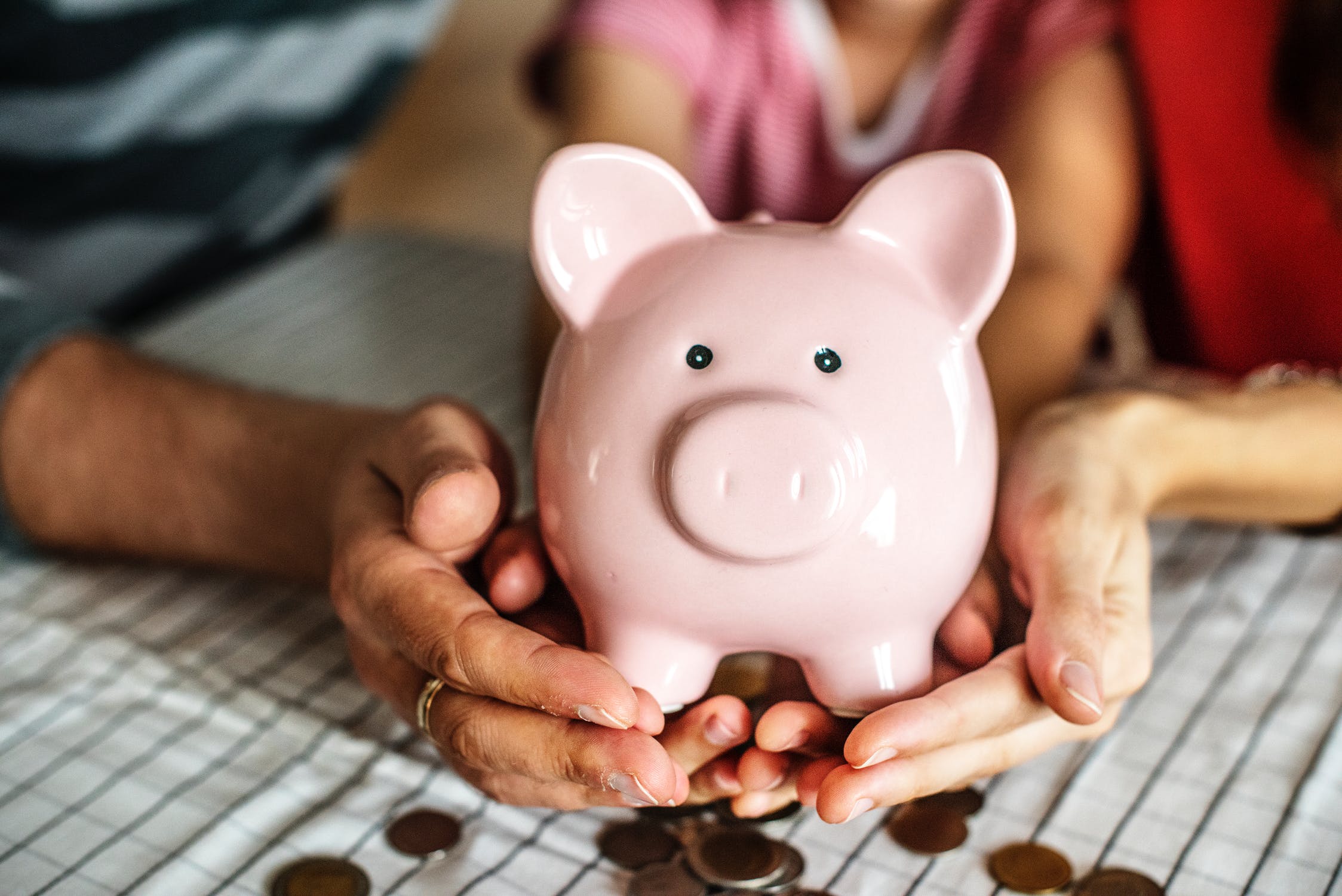 29 Aug

Scholarships: A Beginners Guide

It's no secret that college is expensive. In the United States, a single year at a private college or university costs about $34,000 according to Top Universities. The process of finding, applying, and receiving scholarships is long but usually well worth it.

There are so many things to consider with scholarships it can get overwhelming. We want to help make getting those scholarships a breeze, here are some scholarship basics you should know before beginning your search.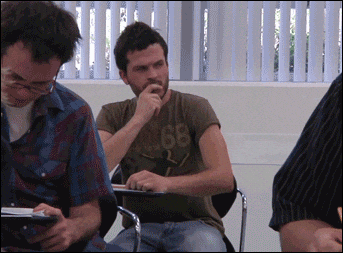 What Kind of Scholarships Are Out There?
Most of us are familiarized with academic achievement scholarships but there are so many other options. Here are some of the most common scholarships, according to U.S. News.
Community Service:

Many high schools have mandatory community service hours and it's not just to make a student well-rounded! Community service looks fantastic on college applications. If you go above and beyond expectations, schools or other organizations may grant you a scholarship for helping better your community.

Athletics:

If you're a talented athlete, there's plenty of opportunities for you to get some aid with school. The NCAA offers aid for Division I and II colleges and universities athletes.

Unique Skills and Hobbies:

Do you have a hobby that you're exceptional at? There are plenty of scholarships available for artists, chefs, musicians, and more! Duct Tape gives out scholarships to the students who make the best prom outfit out of Duct Tape. Whatever you're unique skill is, it's worth looking for something pertaining to it.

Personal Background:

There is no shortage of scholarships pertaining to your background. The goal for these scholarships is to highlight and encourage traditionally underrepresented students. Such as females in coding. No matter your ethnicity, field, or skills there's likely a personal background scholarship that you may qualify for.

A Relatives Workplace:

Did you know that many employers offer aid for their employees' children? You don't have to work for the University to reap this benefit! Companies such as McDonald's, WalMart, and CVS will help their employees' children or their employees. If you're from a military family, the military also offers scholarships for their active member's families.
When Do I Start Applying?
It varies from scholarship to scholarship. You should do your research at least a year in advance but some only require a few months to process.
Check out Scholarships.com to find many different rewards no matter what you're interested in!
What About My SAT Scores?
Those can help too! This is a fantastic reason to take the SATs. If you perform really well, there's plenty of opportunity for scholarships.
Make sure your SAT skills are on point with our official Practice SAT Tests!