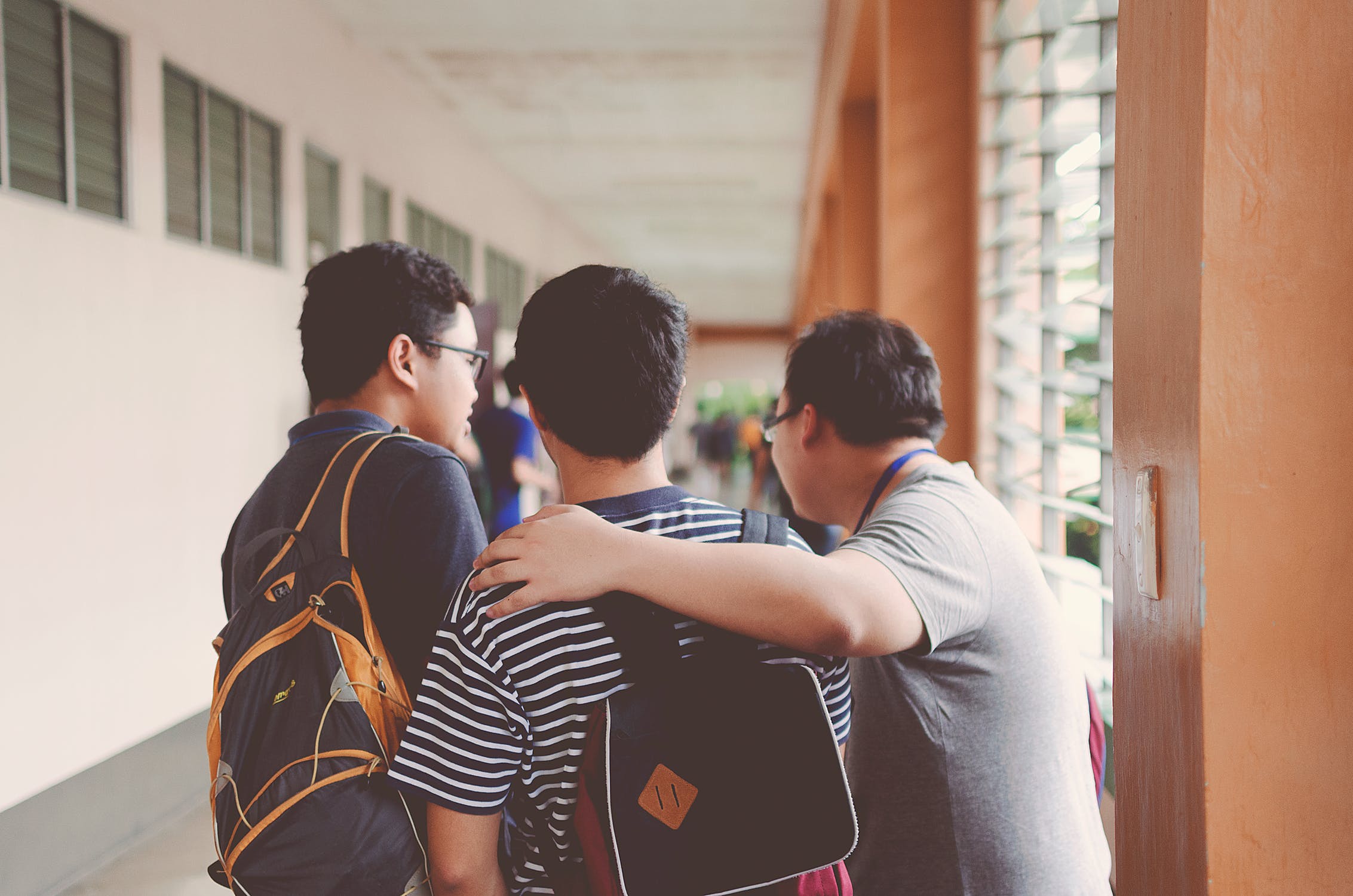 06 Sep

Great College Scholarships for Language Learners

In our post from last week, A Beginners Guide to College Scholarships, we discussed the basics of scholarships and applying to college. There are many ways to get college scholarships, standing out amongst the crowd is the easiest way to get them. Knowing a language has plenty of benefits, but it's a really great boost to your college applications. There's no shortage of scholarships for language learners.

Those who review college applications take many things into consideration. They like to look at things like your extracurriculars, course load, and the quality of the courses. Learning a language requires a lot of work and dedication, colleges recognize that.

Getting into college isn't the only way that knowing a language can help you! Knowing and appreciating a language can land you some serious scholarships.
3 Great College Scholarships for Language Learners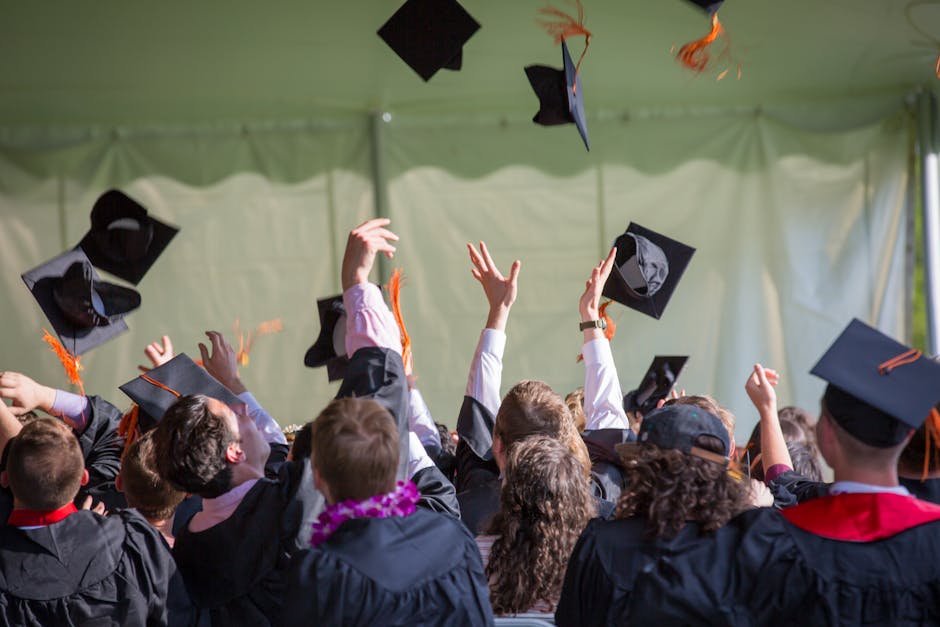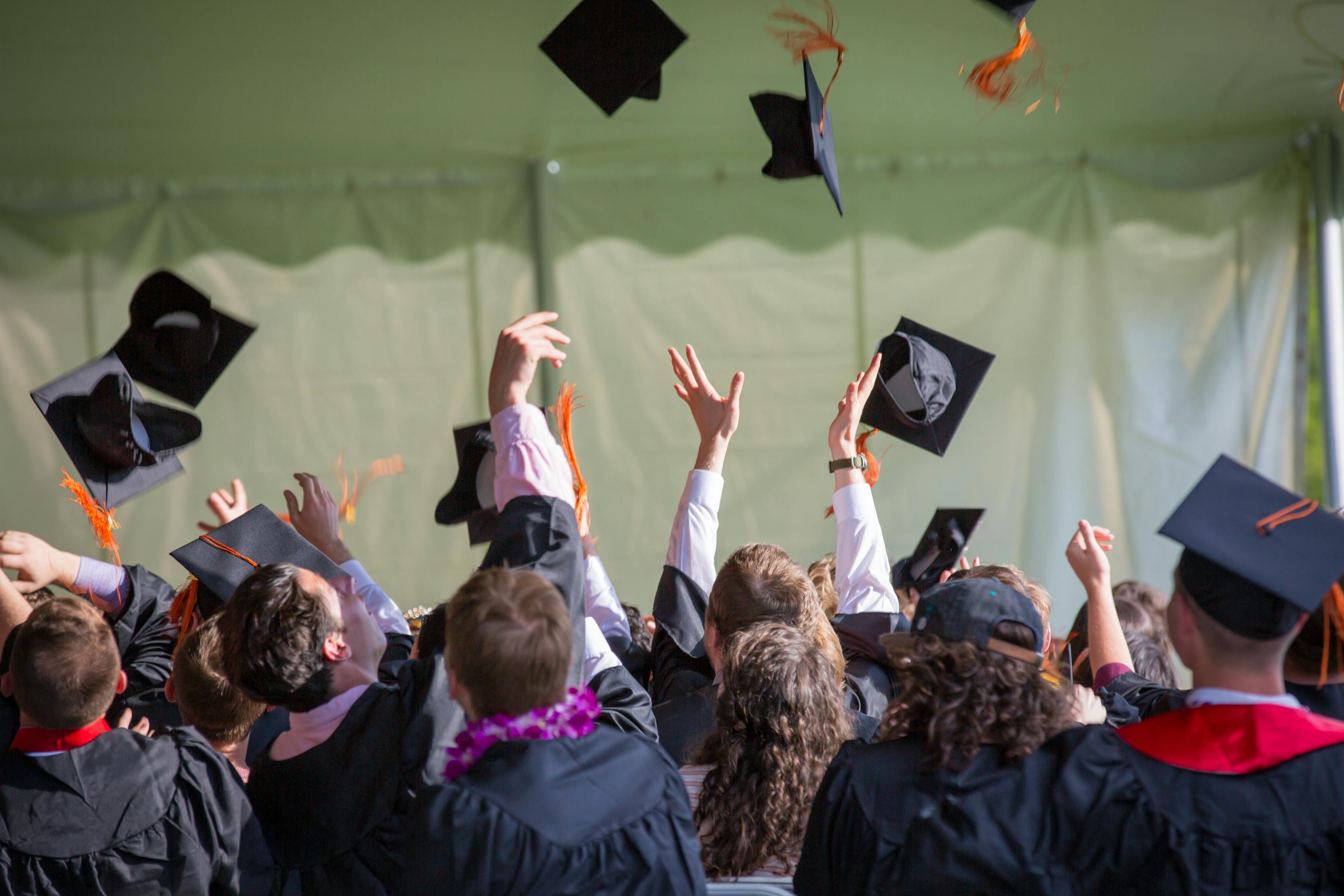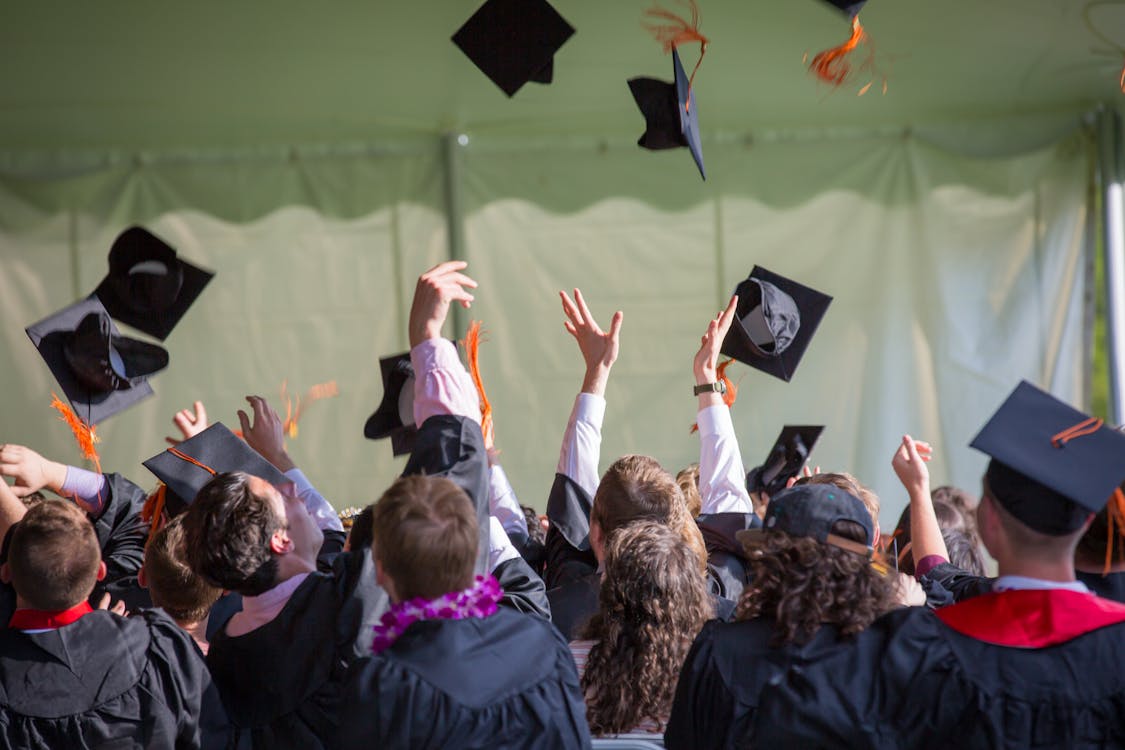 1. Critical Language Scholarship (CLS) Program
CLS awards students who have shown exemplary performance in their pursuit of a critical language degree. These languages include most non-western European languages such as Japanese, Chinese, Russian, Korean, Arabic, and so many more! Those who are awarded this scholarship will attend an intensive summer course based on whatever language they might want. This scholarship is open to full-time undergraduate students.
2. Boren Scholarships
Boren Scholarships will give you a fully immersive experience in studying a language. The Boren Awards will pay for you to study a language that is less commonly studied but is considered critical. These scholarships for language learners focus on study abroad programs. When you decide on a language, Boren will pay for you to study in the field. All Boren asks is that you continue learning the language after returning and work for them for at least one year after graduation.
Boren scholarships are available to language learners of all levels.
3. Thomas G. Labrecque Smart Start Scholarship
This is a full-ride scholarship but is hard to get – only 10 are awarded a year. When we say full-ride, we mean it. J.P. Morgan Chase will set you up with a paid internship and money for textbooks.  This scholarship is limited to New York State colleges and universities but is not limited to NYS residents. In order to be eligible, you have to be studying a foreign language, business administration, or accounting. You must have a minimum SAT score of 1000 combined and graduated in the top 10% of your high school class.
Make sure you ace the SATs with our official practice SAT tests!