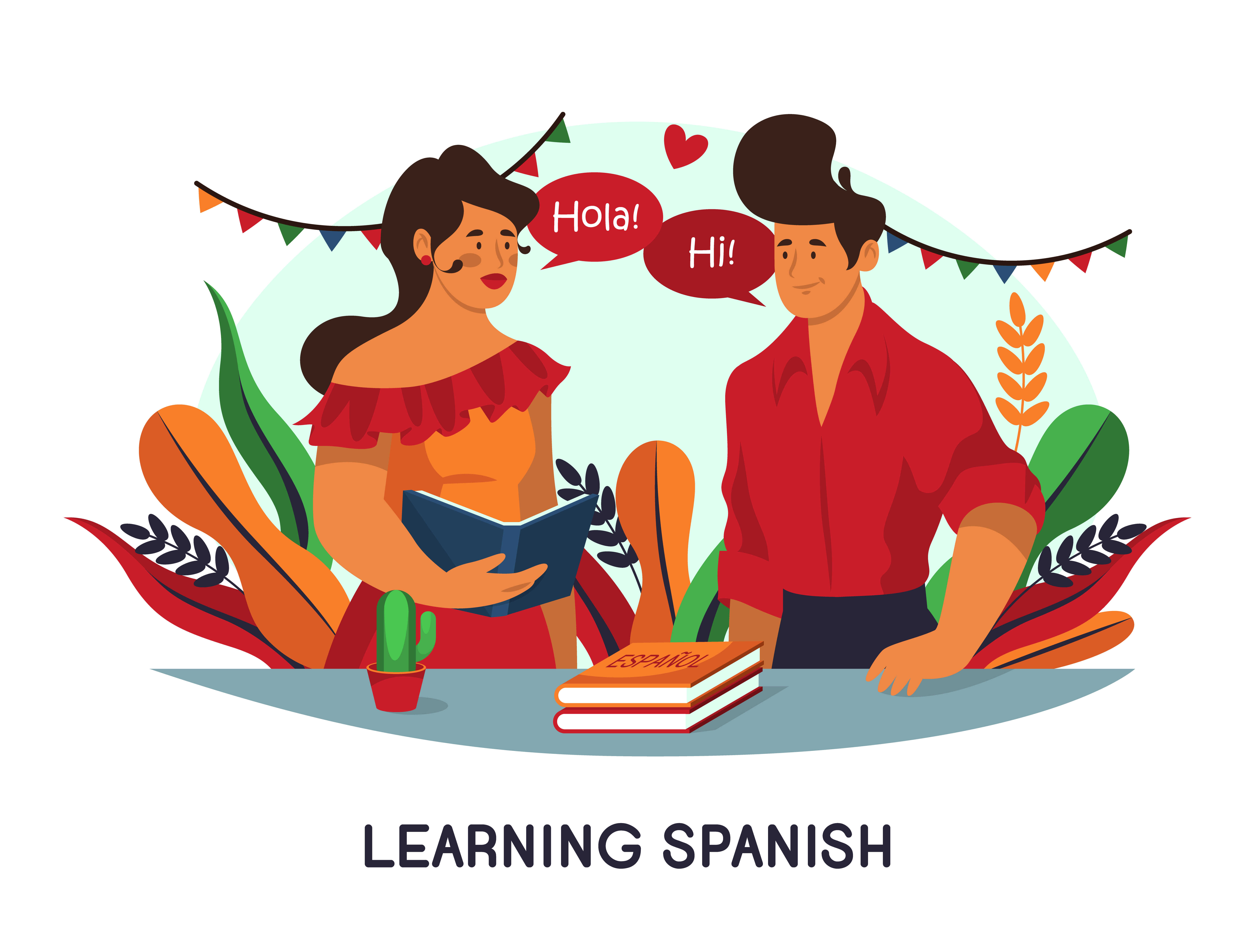 15 Nov

Spanish Language: A Cultural and Linguistic Gem

Spanish is not just a language but a part of a vast culture and way of expression for over four hundred and 90 million people all over the world. As per the latest statistics of berlitz.com Spanish is the fourth most spoken language in the world after English, mandarin and Hindi with 534 million speakers around the globe.

The number of speakers tells of the fascination for the language in itself. People are getting close to the language and taking interest in learning the language. It will not be any surprise if it takes third or second place for the most spoken language in the world over a decade.
The Unforgettable Cultural Contribution
The culture of Spain is vast and rich. They have their own tradition, art, literature and cinema. All these traditional cultures and art forms are being distributed to the next generation just because of the Spanish language. In fact today It is absolutely clear to see the influence of the Spanish language in every area of their lives. Whether it is language, art, literature or cinema, the Spanish language helps us well.
Words like Tobacco, Bodega, Hammock, Siesta, Rodeo etc., are borrowed from the Spanish language in English. Who will forget the Pablo Ruiz Picasso paintings and julioconrtàzar literature? They are invaluable assets given with the Spanish language to the world. Apart from art and literature, the Spanish language has a deep contribution to the traditional culture of Spain as well.
Spanish is the linguistic gem of the world
Spanish is no longer a lingua franca but has become a sensation for language lovers. It is one of the top 5 choices for most people when learning a new language. There are many such words in English, which have been taken from Spanish and you will easily identify them. Learning Spanish means you are ready to connect with almost 500 million new people and share your emotions and expressions with them. Hence, it is really an amazing gem of the world for language.
Conclusion
Since Spanish has many similarities with English and many other languages, it becomes easy and effortless to learn it. You start speaking a new language without making a strong effort. The importance of the Spanish language can be gauged from the fact that it is spoken as an official language in a total of 21 countries. So what are you waiting for now? Come, learn and speak Spanish fluently with us. Start today and see the results soon.