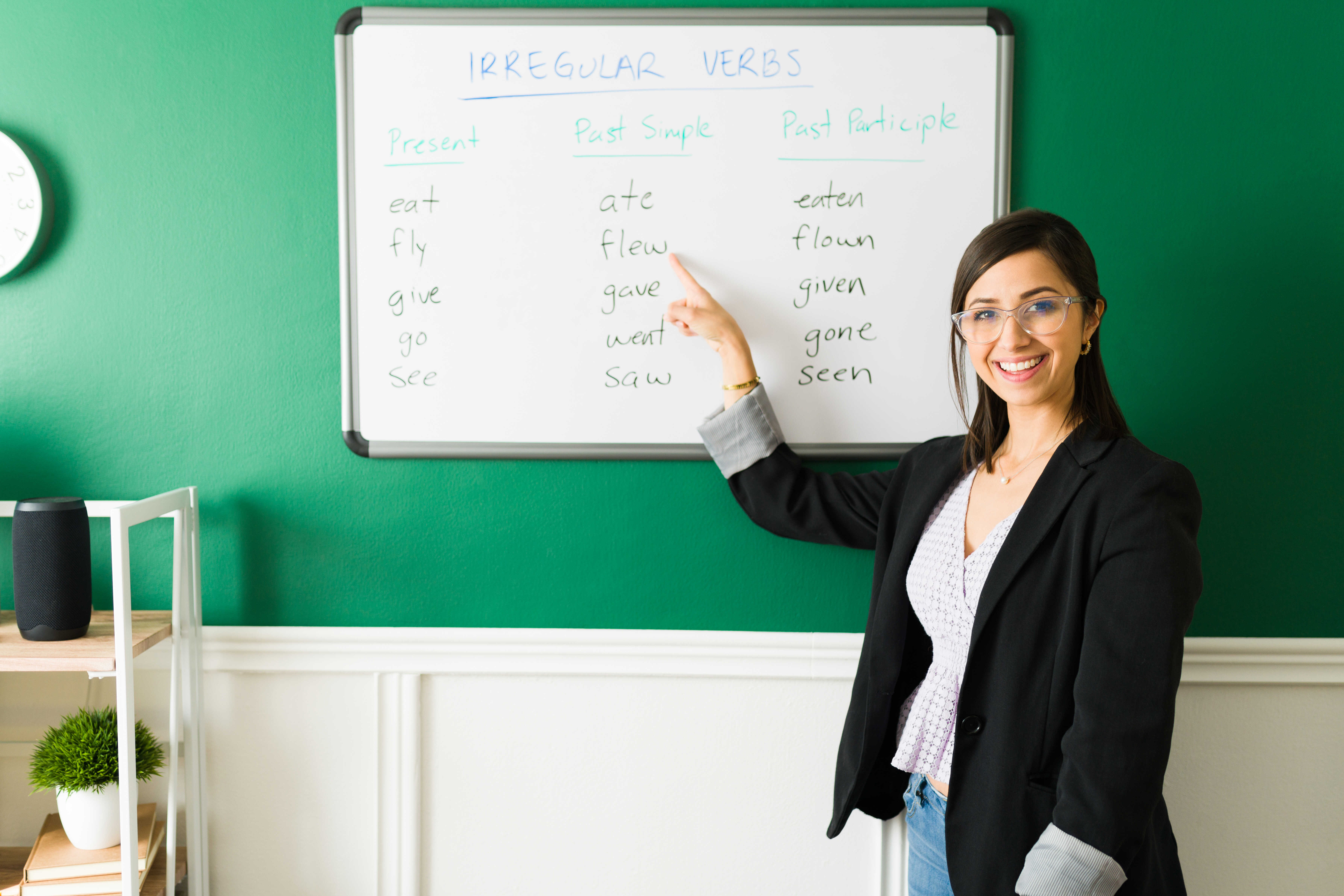 28 Oct

Take The Most Accurate English Test Available, Mapped to ACTFL and CEFR Levels
Take The Most Accurate English Test Available, Mapped to ACTFL and CEFR Levels
Do you want to improve your English proficiency? You will love to know that there are two main frameworks where you can assess foreign language proficiency, i.e., the common European Frameworks of Reference (CEFR) and the American Council on the Teaching of Foreign Languages (ACTFL). Both of these levels are used for testing and certification, including textbooks, language teacher training, curriculum development, and development of assessment standards. So, let us look at both levels in detail.
Common European Framework of Reference for Languages (CEFR)
This test is for learning, teaching, and assessment. It is precisely the same as what its title says, i.e., providing a transparent, coherent, and comprehensive basis for the elaboration of this English language. You will get to learn about all the language syllabuses and curriculum guidelines. All the assessments of foreign language proficiency will be made clear to you. This test is used and available in Europe but also in some other continents as well.
This CEFR test is available in 40 languages for you. You can opt for anyone you want to have. However, this test defines foreign language proficiency in 6 levels, i.e., A1 and A2, B1, and B2, and C1 and C2. You can apply CEFR for all the languages as it is adapted and used for multiple contexts.
The American Council on the Teaching of Foreign Languages (ACTFL)
This test is an example of what individuals can do with a foreign language for listening, reading, writing, and speaking. Here, ACTFL provides 5 different levels of proficiencies, i.e., Novice, Intermediate, Advanced, Superior, and Distinguished.
The advanced, Intermediate, and Novice level comes under three sublevels (high, mid, and low). The main focus here is on the assessment of oral skills which has a single scale with binary questions.
CONCLUSION
If you are interested in any of these two exams for your English proficiency, you can go with both of them as both are considered the best for English fluency. These exams are designed especially to meet the international levels and difficulty levels of the English language. Both systems are emphasized over the mastery of textbook grammar and spelling. So, if you are interested in opting for any of the English tests for your improvement, you can go for any one of them because both are different on their own.