03 Oct

Take Your College Application to The Next Level With These 4 Things

Although it seems like school just started, the early admissions deadlines are quickly approaching. Typically, these early college applications are due mid-November. If you're thinking about college this seriously, it's likely your grades are what they are at this point and that's okay! If you weren't a star student there are still plenty of ways you can "wow" the admissions board at the college of your choice! If you were an all-star student, here are ways you can ensure you get into your top choice.

There are so many things to do before you apply to college and even more after you get in. What's important now is that you work at being the best you can be to really impress both on and off paper.

Here are 4 amazing ways to really take your college applications to the next level;
1. Get a Job
Jobs show initiative, which is a very appealing trait. It also shows that you have the ability to juggle both school and a job. It's even better if you have great grades while doing it.
It doesn't have to be a super-serious job, you can work anywhere. Even babysitting will show initiative and is a great option if you're looking into a field like pediatrics or early childhood education. A job may just be the one thing that sets yours apart from a very similar student's college application – if they didn't have a job, who do you think is more likely to get it?
2. Volunteer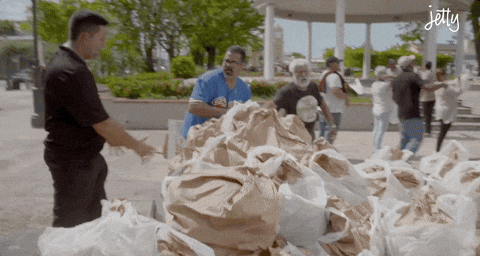 This is a HUGE one. So huge that many high schools in the United States require community service in order to graduate.
A lot of us hear volunteering and automatically think of mission trips to underdeveloped countries but it doesn't have to be that. Although that would absolutely look incredible on your college application, you can help out right in your community.
Check your local listing for volunteer opportunities. Churches, synagogues, mosques and other houses of worship are great places to ask if they need help, even if you're not of that denomination. You can also check for local events, such as charity runs as they are almost always looking for volunteers!
3. Extra-Curricular Programs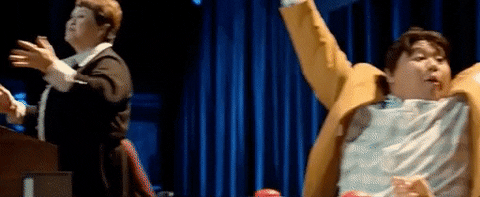 Many students see extra-curricular programs and add all of them in a frenzy because they heard they looked good on a college application. While they are correct, they do look great – they'd rather you have a specialized skill.
If you're looking to major in English, try things like a creative writing club and submit your writing to contests or small publications. You can also look into doing something outside of school and become certified to teach English as a foreign language.
4. Great SAT Scores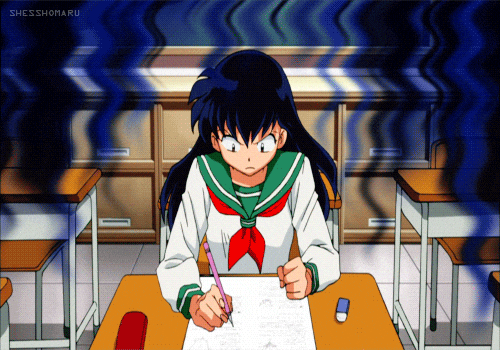 It's not too late for you to take the SATs again! Great SAT scores are truly the greatest way to prove your intelligence to the college board if your grades weren't all that great. Be prepared, practice with our free SAT practice tests.
Now, relax and enjoy the rest of high school! It only happens once!