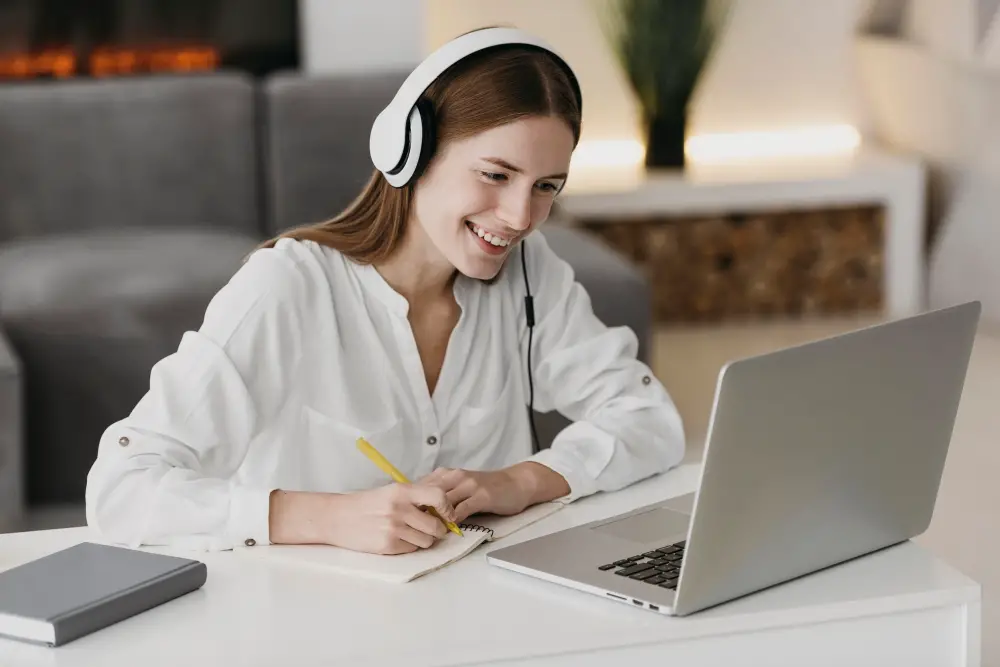 23 Dec

Things You Didn't Know About Catalan
Things You Didn't Know About Catalan (and why you should care)
Introduction
As per the official census data, over 9 million people in the world can speak Catalan in which more than 4 million people have Catalan as their native language. It is spoken natively in some parts of Spain, France, Andorra, and Italy. But still, there are some facts that you didn't know about Catalan. Let's have a look at those things.
The Catalan origins differ from those of the Spanish
The Spanish language was profoundly influenced by Arabic and as a result, most Spanish words were imported from Arabic only. Have you ever noticed that many Spanish words start with "al" which is an Arabic word that means "the"? While Catalan was also influenced by Arabic but it did not evolve with the same tendency. For example, the Spanish word for "cotton" is algodon, however, in Catalan it is named coto.
Catalan is the only official language of Andorra
In Catalonia, Valencia, and the Balearic Island, Catalan is the official language but the Spanish language is also there. However, in Andorra, Catalan is the only preferred language of choice among the local population.
The Catalan language is more similar to French as compared to Spanish
Many languages have their origins in Latin, for example, Catalan, Spanish, French, Italian, Portuguese, and many more. These all evolved in their own way. However, Catalan has more similarities with neighboring France while most people speak Spain. For example, the Catalan word for "morning" is mati and in French, it is called matin. Whereas, in Spanish, it is manana.
Catalan was banned in Spain
General Franco banned all nationalities in Spain in order to promote a universal Spanish nationality because, during the second Spanish republic of 1931-1939, Catalan was recognized as the official language. As a result, after banning the languages, no newborns were allowed to give Catalan names. Moreover, all the televisions, films, and music were also ordered to be produced in Spanish only.
Conclusion
These were some of the facts that very few people might have known about Catalan. Additionally, in Catalan, there are almost 12 metro stations that are abandoned because they all claim to be haunted. And now, these places have become tourist places and at the night, no one is allowed to go there. So, if you want to know more about Catalan, come and visit our site.