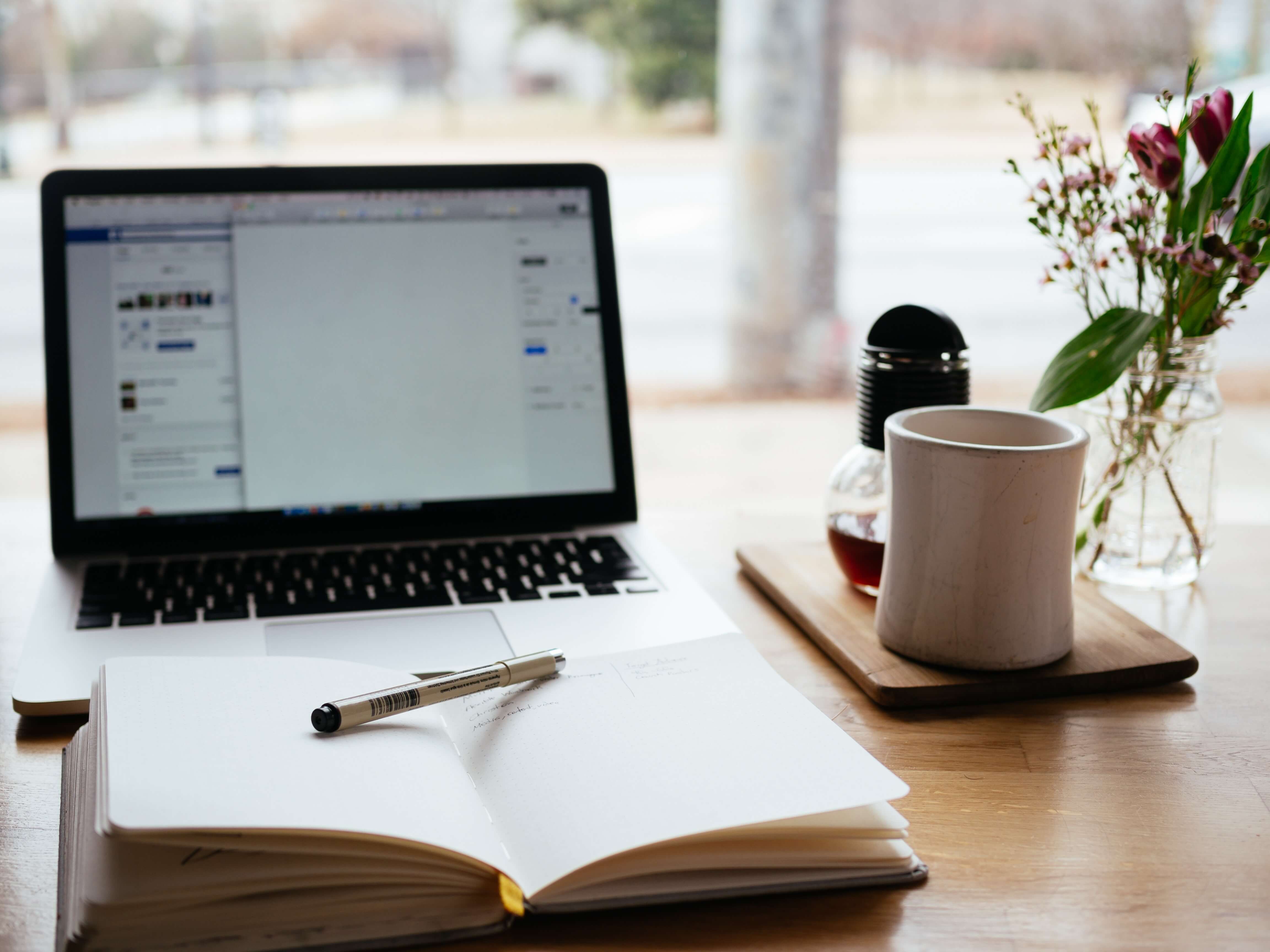 12 Nov

Top 10 Language Proficiency Tests you Need to Know

Learning a new language is a hectic task and you deserve to gain everything out of it. Taking a language proficiency test pays off all the hard work you have put into learning a new language. However, it has another benefit. Having a certification makes you an eligible candidate for a variety of new opportunities (personal and professional) and is an impressive addition to your resume. 

There are many recognized certifications for different languages with their unique methods of testing.

We've compiled a list of language proficiency tests for you to consider. At TestyourLanguage, you can test your skills for over 100 languages and dialects.
1. English
For many countries such as Australia, Canada, U.S, and the U.K, an English proficiency test is a prerequisite before you can get a job, apply for a student visa or immigration. Although there are many options to choose from, one of the most recognized and popular English language proficiency tests is the IELTS. 
The International English Language Testing System (IELTS) is managed by the British Council, IDP Education, and Cambridge English Language Assessment jointly. The test comprises of multiple sections dealing with English communication skills. These are; reading, writing, listening and speaking. The duration of the test is 2 hours and 45 minutes.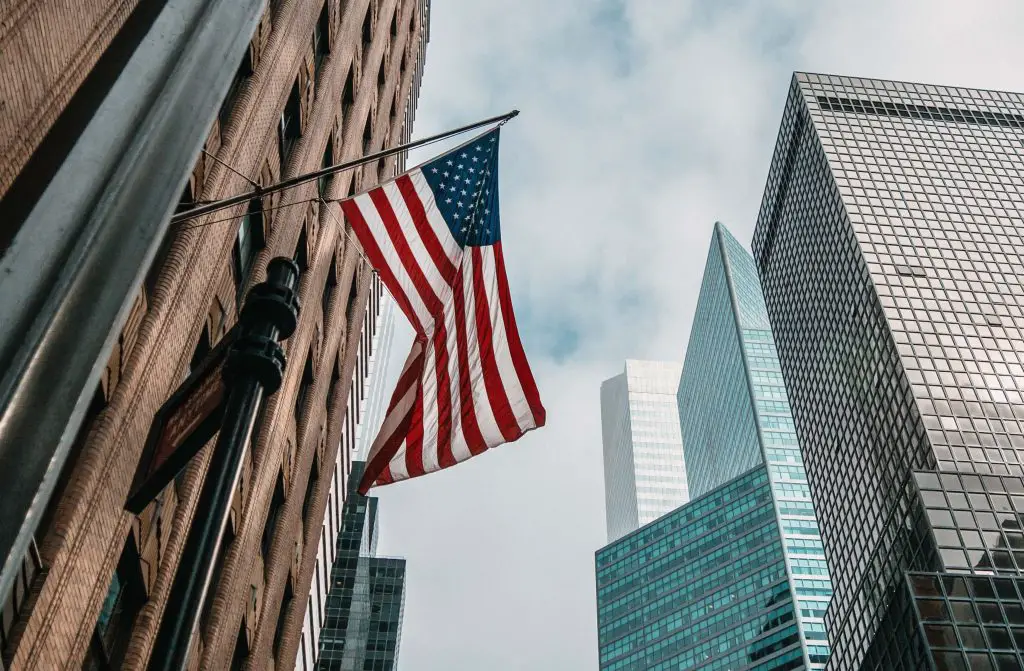 2. Chinese
Over recent years, Chinese is the one language people are learning quite a lot. China is one of the countries in the economic world that are at the forefront. Chinese is now a dominating language in business and the test will provide you with a recognized certification. Hanban is an agency of the Ministry of Education in China, which administers the Hànyǔ Shuǐpíng Kǎoshì (HSK.) It is the official test for the Chinese language and is accepted as the standardized certification. 
A convenience present in the test is the option to choose from different levels of the test from HSK1 to HSK6, with the former being the easiest level and HSK6 being the most difficult. Alongside this, there is an oral section which you can give separately. The levels for this portion are a simple variation of beginner, intermediate and advanced. 
HSK is a suitable option to earn your certification or for you to keep track of your learning progress.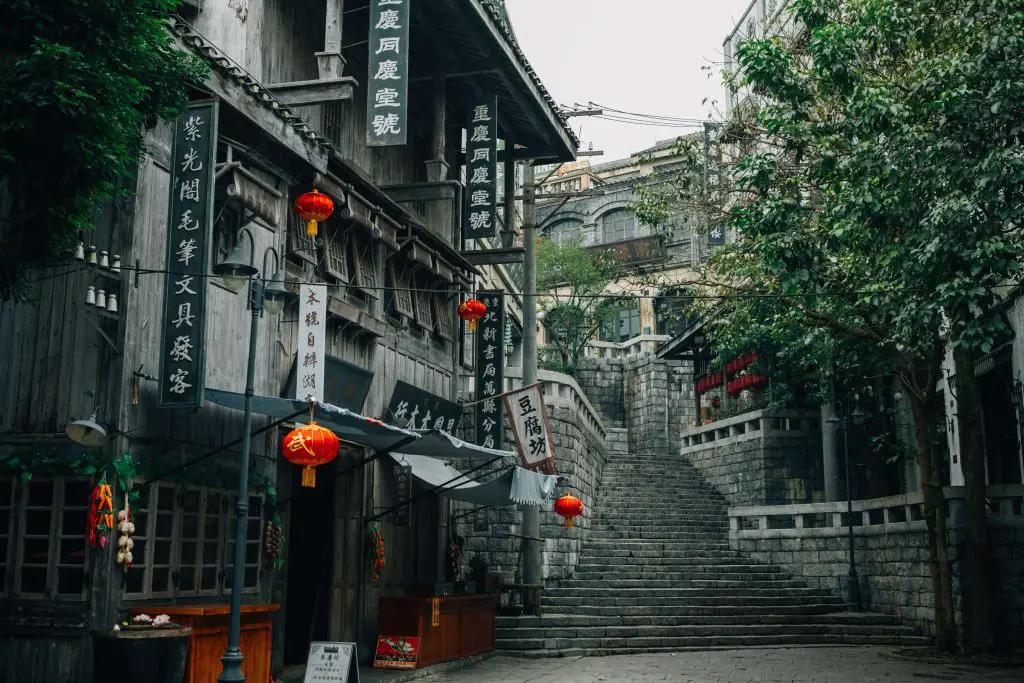 3. Spanish 
For the Spanish language, the Diplomas de Español Como Lengua Extranjera (DELE) is the main proficiency test. They're conducted by an institute working with the Spanish Ministry of Education and Science known as Instituto Cervantes. They follow a protocol set in place by the Common European Framework of Reference for Languages (CFER). 
The test has different sections including grammar and comprehension. Unlike other language proficiency tests, the results for DELE are valid for a lifetime. Take the test if you are a non-native Spanish speaker looking to relocate to Spain or considering professional or academic opportunities in Spanish-speaking countries.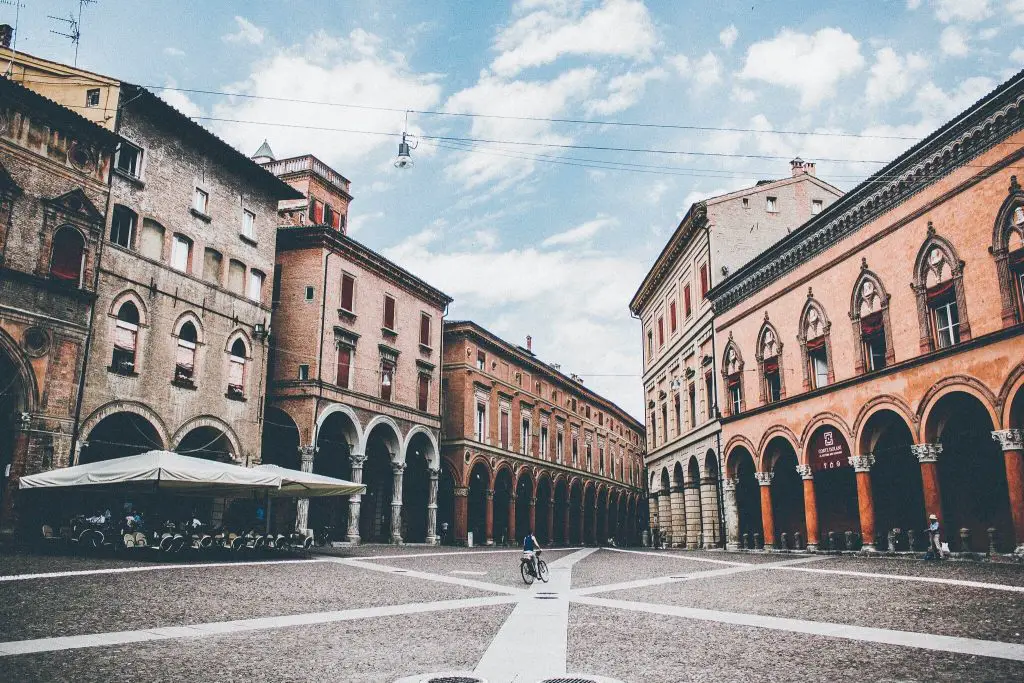 4. Russian  
Administered by the Russian Ministry of Education and Science, The Test of Russian as a Foreign Language, ( TORFL) is a language proficiency test for the Russian language. The test has five sections which include writing, vocabulary/grammar, speaking, reading and listening.
The test is conducted over the span of two days and each component weighs 20%. It is compulsory to take the TORFL if you want to work or study in Russia.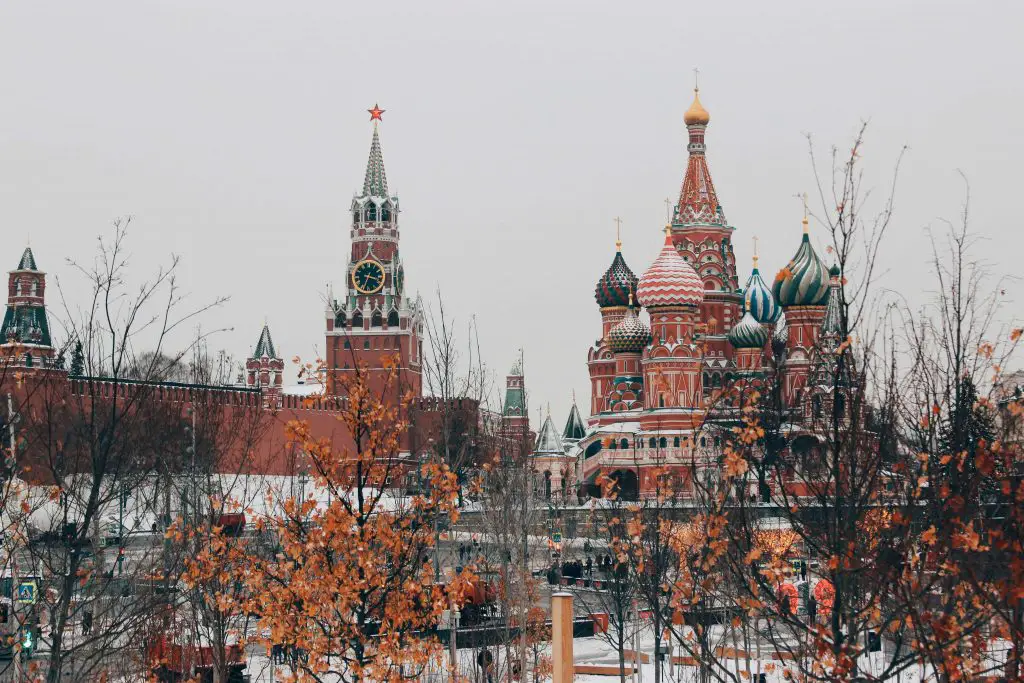 5. French 
The Test de Connaissance du Français (TCF) is hosted by Centre International d'études Pédagogiques (CIEP) for the French Ministry of Education. It follows the standard set by the CEFR with A1-C2 levels. 
The test consists of an optional and compulsory section. The compulsory section consists of multiple-choice questions to assess your grammar, reading, and listening. The optional test is available after passing the compulsory test which can be taken within two years of passing the previous test.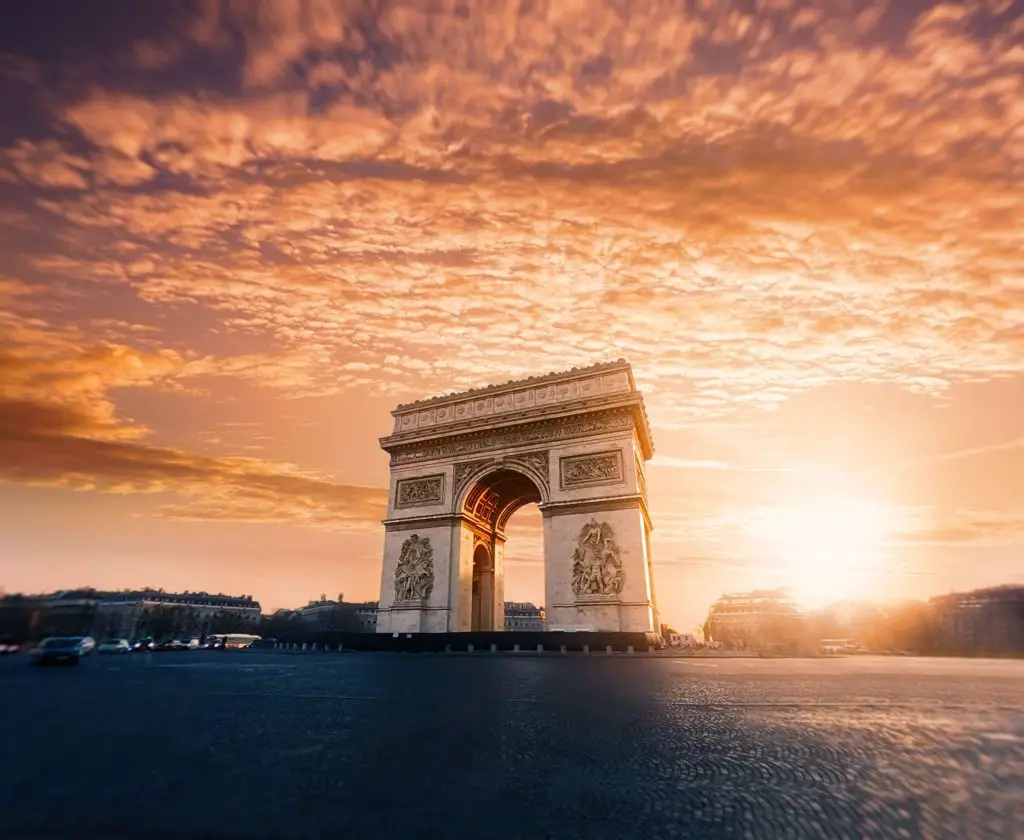 6. Japanese
In order to work in one of the most advanced countries, Japan, you need to have a certification in language proficiency. The Japan Educational Exchanges and Services department conducts the Japanese Language Proficiency Test (JLPT) in collaboration with the Ministry of Education. The JLPT is only held twice a year in Japan and a few other countries. There are five levels of the test ranging from the highest at N1 to N5 the most basic. Like other tests, JLPT also tests you on your grammar and characters but doesn't test on speaking. However, the writing test is quite extensive. 

7. German
There are many options available for German proficiency tests. Goethe Institut offers six different exams, one for each Common European Framework of Reference for Languages (CEFR) level. The exam is offered from A1 (beginner) to C2 (proficiency/mastery) and has lifetime validity.  ÖSD (Österreichisches Sprachdiplom Deutsch) is another popular German proficiency test. Similar to Goethe, the exams are aligned with the CEFR levels.
A third option is 'The European Language Certificates' (TELC) which has the support of the German federal government. These tests follow the standards set by the CEFR. There are levels you can choose from depending on your skills A1-C2. There is a reading, listening and language section alongside the writing and speaking section as well. The speaking test is unique because it involves two people being tested together while the examiner is mediating.
All three tests focus on everyday language and can open many opportunities for you to live, study and work in Germany.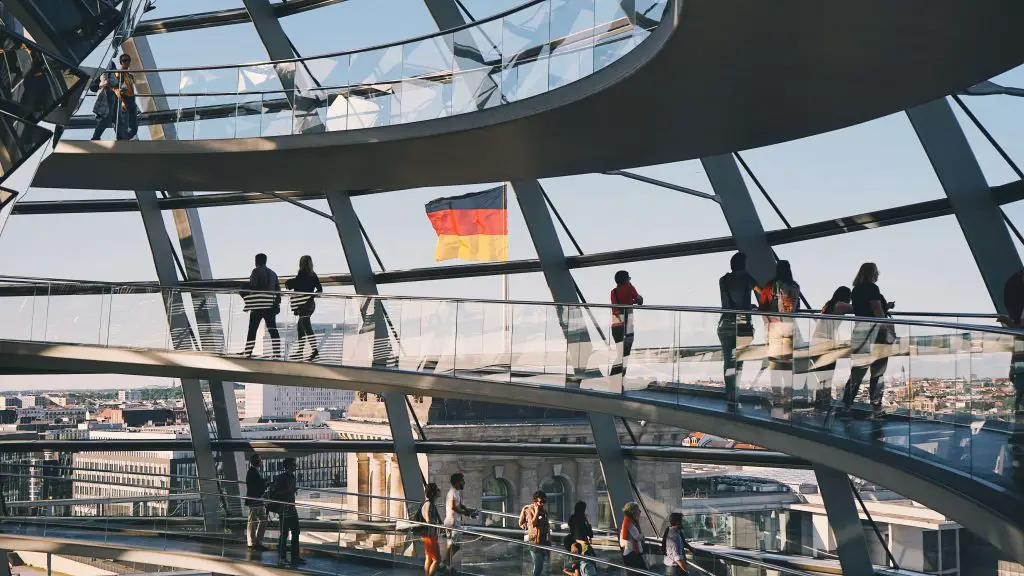 8. Arabic 
Introduced in 2002, the Arabic Language Proficiency Test (ALPT) tests the language skills of foreigners. It is a globally used and recognized test for the Arabic language. It has five tests of writing, reading, structure, listening and speaking. You can take this test at home through your computer. 
The test is accepted all over the world as a recognized Arabic language test.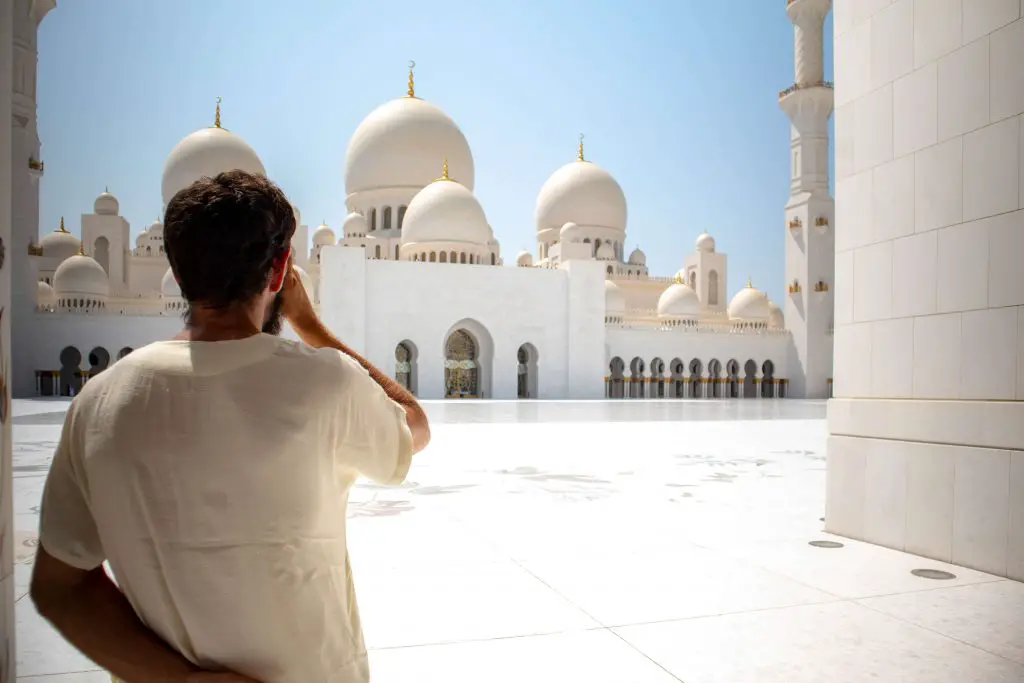 9. Italian 
One of the most popular languages in the world includes Italian and you can achieve your certification by taking any of the following tests CILS, CELI, PLIDA, CIC, IT.
The Certification of Italian as a Foreign Language (CILS) is a qualification offered by the University for Foreigners of Siena for foreign speakers of the Italian language. The test recognizes different levels of language proficiency and the certificate is recognized by the Italian Ministry of Foreign Affairs and most Italian universities as a requirement for admission. 
Take the test if you can speak Italian as a foreign language and would are seeking admission at an Italian university, or looking for employment opportunities in an Italian-speaking environment.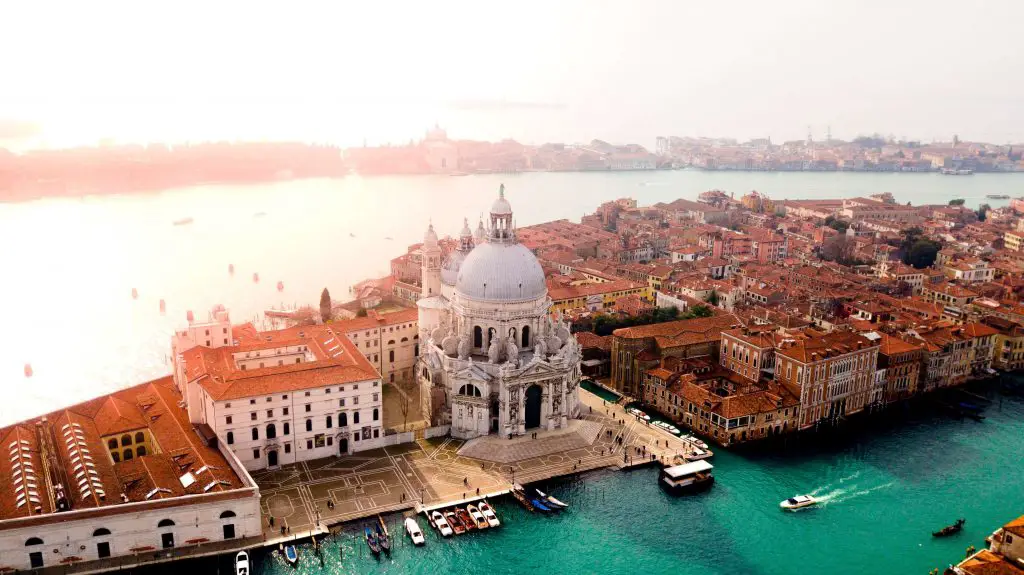 10. Korean
TOPIK is the test you must take to prove mastery in the Korean language. The test assesses listening comprehension, writing and reading in Korean. There are two different levels of testing; TOPIK-I and TOPIK-II. The first level has a subcategory of two more levels and TOPIK-II has levels 3,4, 5 and 6. The test is valid for two years and can be used for career advancements and job options in South Korean establishments. 
The exam is also required by many companies and universities in South Korea. 
To conclude, taking a language proficiency test and becoming certified will increase your confidence, strengthen your resume and open job and business opportunities for you that you wouldn't be able to avail without a second language skill.
Get started by testing your language skills in over 100 languages for free at testyourlanguage.com