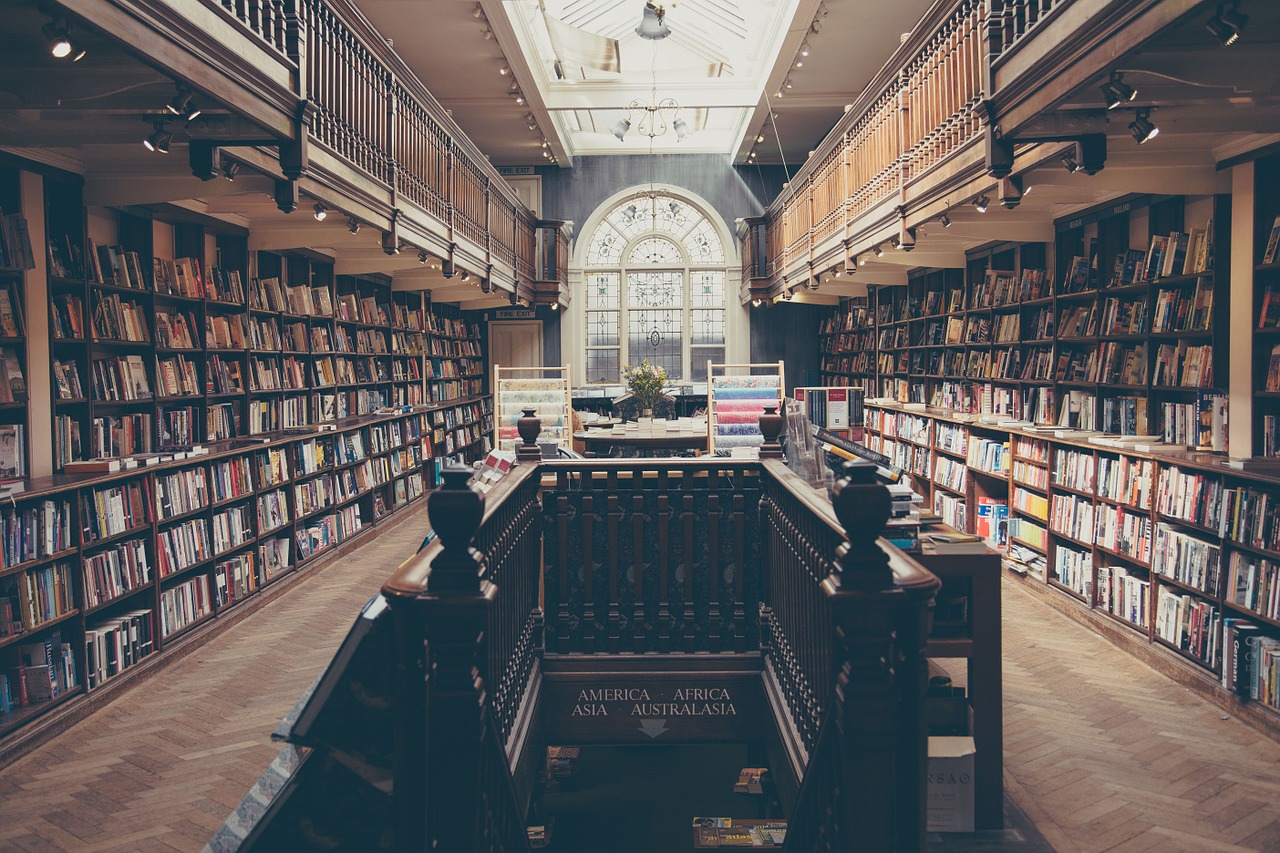 25 Aug

Top 5 Smartest College Cities in the U.S.

For many, school is already back in session. If you or your child are in high school, it's likely college has crossed your mind a time or two. Naturally, you want to go somewhere with a good reputation and where you'll get a good education.

Here are 5 of the smartest college cities in the US according to WalletHub;

5. Madison, Wisconsin
Almost half of all of Dane County has their bachelors degree, says The Cap Times.
Wisconsin's capital city is home to about 10 different colleges and universities. It has the University of Wisconsin-Madison, which is in US News' Top 50 Colleges nationally.
4. Durham-Chapel Hill, North Carolina
Durham is home to the prestigious Duke University. It's also home to the University of North Carolina at Chapel Hill which is a state school with a fantastic reputation.
If you're already in North Carolina, Chapel Hill is a great option as 80% of their freshman class is admitted from in-state, says Unigo. It's no wonder why this ranks as one of the United States' smartest college cities!
3. Washington, DC & Surrounding Areas
This area of the country is not only a political hub, but Washington DC also houses 16 universities or colleges, according to Niche. That's not including the vast areas around Washington DC, lovingly called the DMV (Delaware, Maryland, Virginia.)
By choosing DC or the surrounding areas, it's hard to not be influenced by the countries rich history.
2. San Jose/Sunnyvale/Santa Clara, California
San Jose was the first city to get a University of California, says Cappex.
Silicon Valley is HUGE on tech! There are many notable tech companies there, such as Apple and Adobe. If you're interested in tech, be sure to check out one of the areas amazing universities and colleges, as there's no shortage of them.
And at the top of the smartest college cities is…
1. Ann Arbor, Michigan
The University of Michigan – Ann Arbor is #27 on the list of Best Colleges in the Nation, says US News.
The scored a 94 on WalletHubs comparison, which takes everything from the size of the city to gender and racial gaps into consideration. Ann Arbor is a whopping 12 points ahead of San Jose!
Many of the schools mentioned in this article will require the SAT. Check out our free certified online SAT practice tests!