04 May

Top Five Mistakes Made by Language Test Takers

There are some things that are just hard and learning a new language is one of them. It's so easy to get caught up in the details, if you're wondering how to pass that test here are five mistakes to avoid!

5. Don't Forget About Listening Portions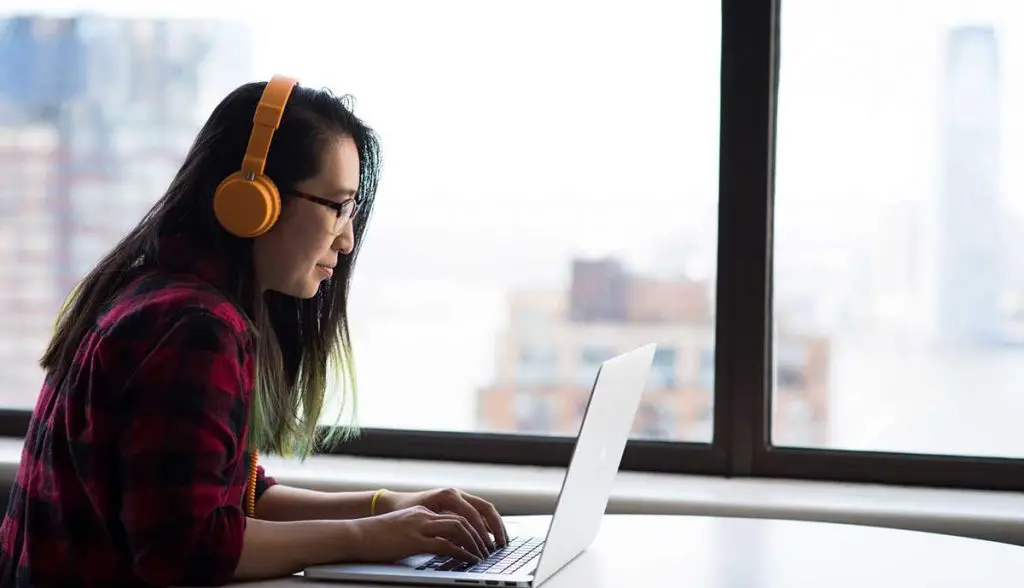 We can read that textbook and take that online grammar quiz as many times as we want, listening is crucial. It's very important to take a moment to listen to the language as it is spoken natively. You can do this via Youtube, podcasts and television. This will help with your diction and all around understanding of the language.
4. Don't Focus on the Small Things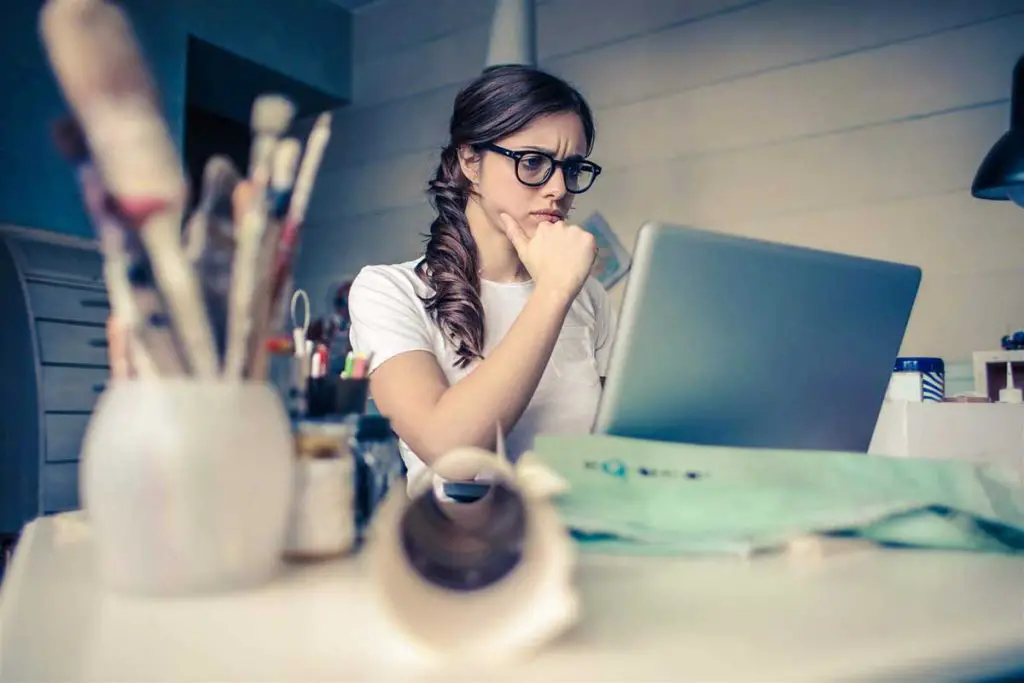 If you're new to a language, it's easy to get frustrated when you don't sound fluent. However, it's actually perfectly okay! Accents can take years to perfect, even then, natives will probably be able to tell you're not native and that's fine! People generally appreciate that you took the time to learn and appreciate their language. Focus on the important things such as; vocabulary and simple verbs and phrases. Your teacher isn't focusing on your accent, let the accent come to you naturally.
3. Focusing on Grammar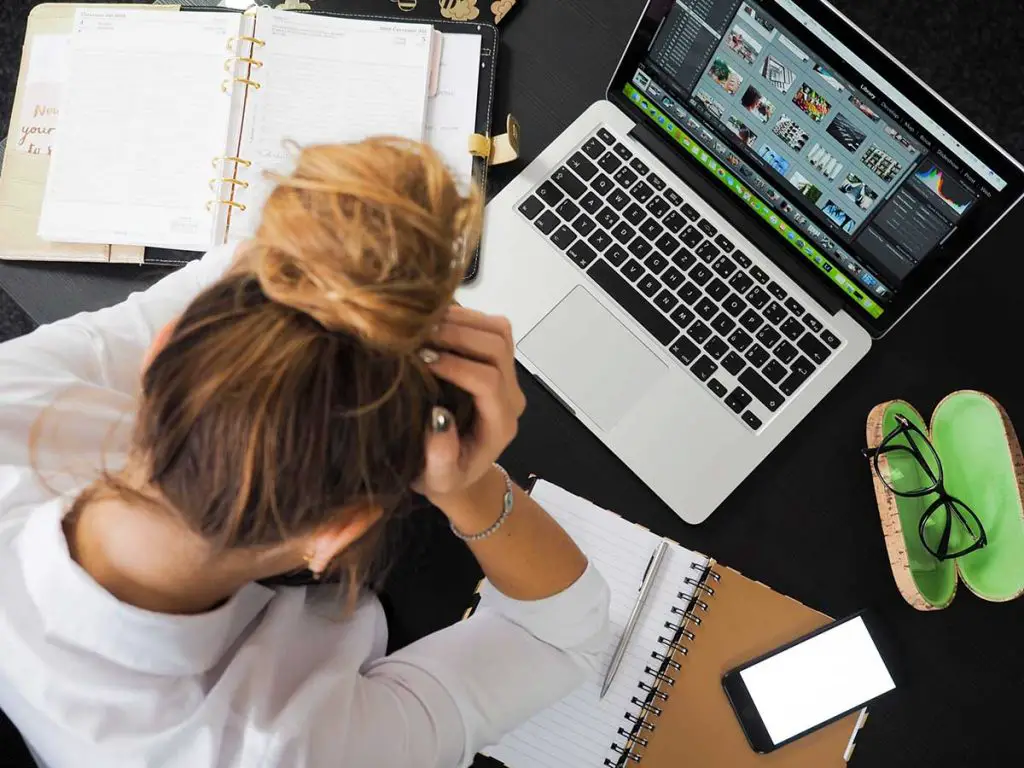 Grammar is often the hardest part of learning a new language. Of course, it's important but it's not the absolute most important part of the conversation. Fluent speakers will understand a mistake or two grammatically and be able to work around it. Vocabulary is what will get you; beware of things like the French Faux Amis.
2. Not Having Fun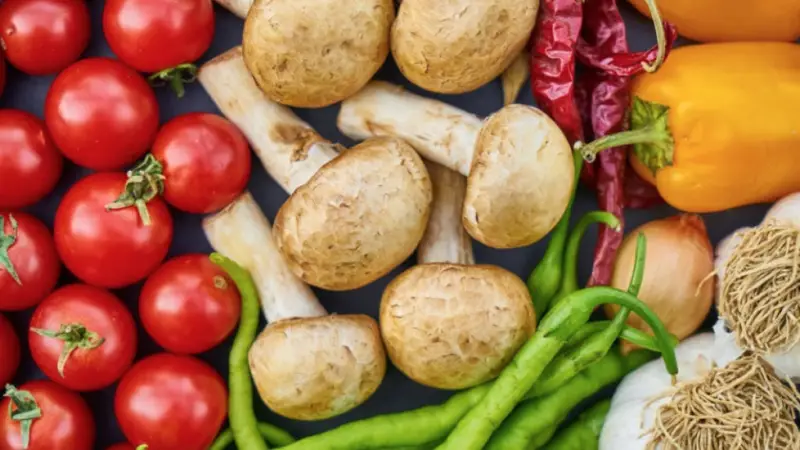 There are fun ways to learn a language! Think of the ways you can do things such as learning various foods or measurements, you can download a traditional recipe in the language you would like to learn more about. There are plenty of games as well, don't forget things like simple crossword puzzles or word searches. These things will keep you engaged in your studies and help you apply your language knowledge in the real world.
Look for websites like this one, offering simple crossword puzzles in Russian. 
1. Giving Up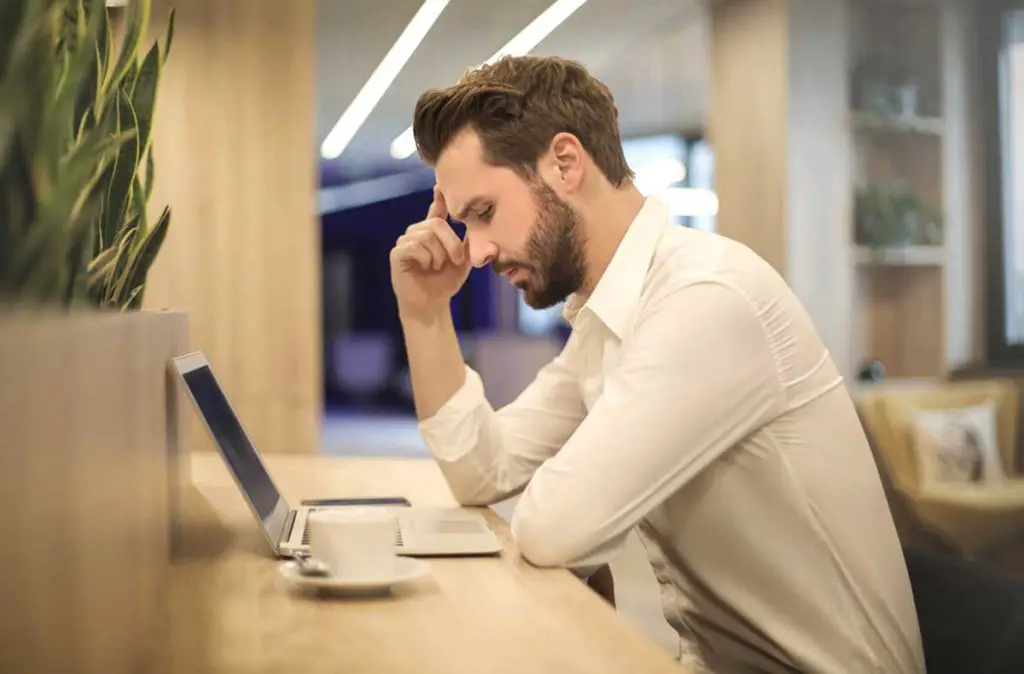 No one said this was going to be easy, if your grades aren't what you would like to see – try learning a different way. If you've been listening, try more reading. Use these tests as a marker to see where you are and what you need to improve on. Keep your head up it takes a lot of patience to perfect a language but it's so worth it in the end!
---
What do you do to prepare for you language exams? What works and what doesn't? Let us know in the comments.