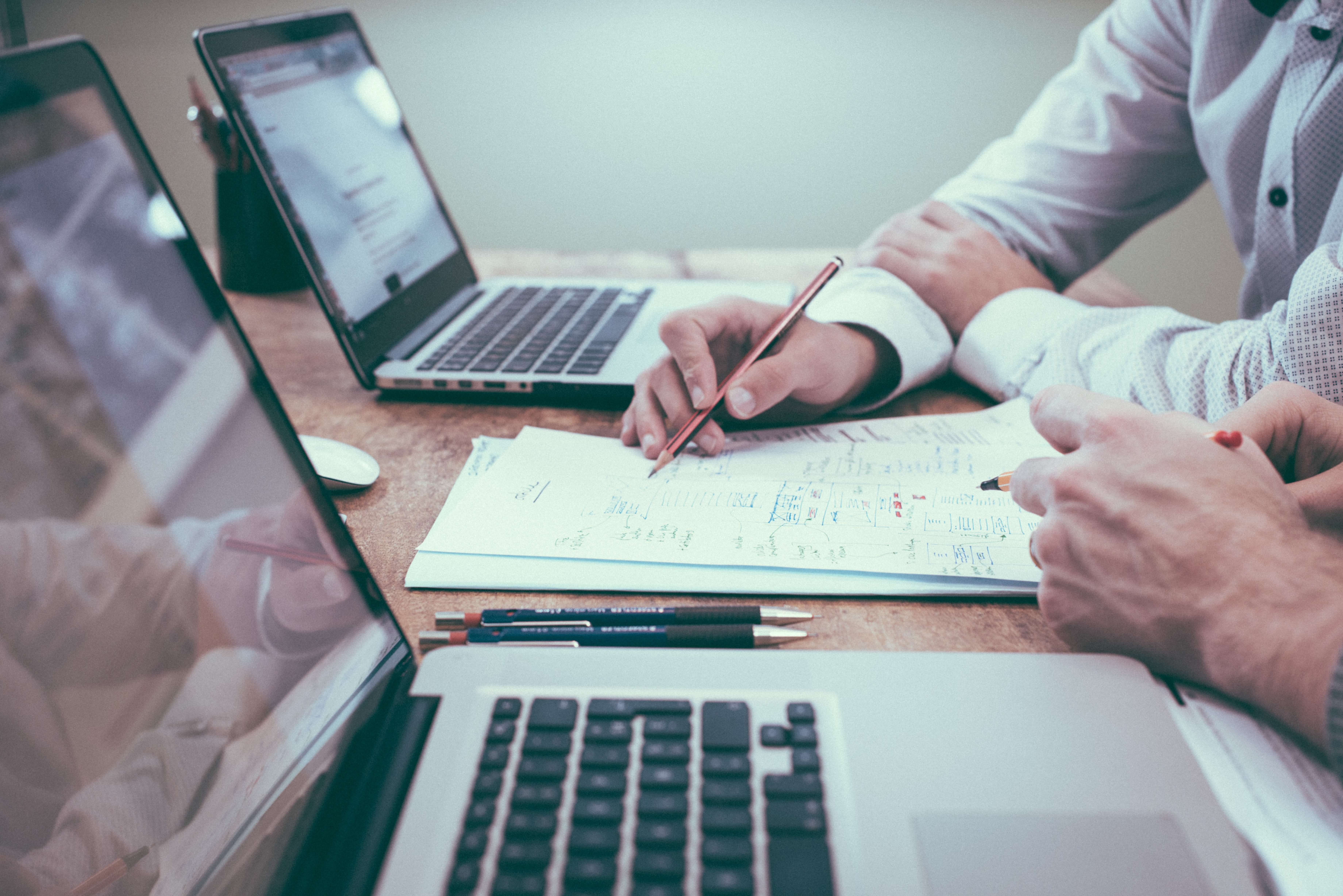 25 Aug

Top IELTS Tips to Score High on All Modules

IELTS is without a doubt the most popular and most widely accepted English language test worldwide. Whether you are an international student looking to get admission to a well-reputed institute or in the process of moving to an English speaking country like Australia, New Zealand or Canada, you are required to take the IELTS exam. It is why many individuals start with IELTS practice tests well before time to get the hang of things beforehand.

The test is backed by the British Council, IELTS Australia, and Cambridge Assessment English. It is estimated that over 3 million people attempt the IELTS test every year and it is recognized by over 10,000 organizations worldwide.

It doesn't matter if you are just starting out or if you are already a fluent English speaker, the following IELTS tips will help you gain a high score.
IELTS Academic vs IELTS General:
You can choose to take one of the two available types of IELTS tests; IELTS Academics or General Training. In both cases, all four skills are covered; listening, reading, writing, and speaking. 
IELTS Academic: This test is designed mainly for those who are applying for higher education The main difference in this version of the test is the reading and writing tests. 
IELTS General Training: taking IELTS general is mandatory if you are planning to migrate to an English speaking country. 
How is the IELTS score is calculated?
There are 4 sections of the test, all weigh equally and the scoring is done in bands instead of points. Each section will be tested with a 1- 9 band and in the end, the average produces the overall band score.

For instance, if you scored 5 in Listening, 5.5 in reading, 6 in listening and 5 in speaking, your average band score would be 5.375.
(5 + 5.5 + 6 + 5) / 4 
21.5 / 4 =  5.375
Your total score will be rounded off to 5.5 bands as the final result.
Anything above 7 is considered to be a relatively good score while 8.5 and 9 band scores are of course the top scores!  
To make the preparation phase less stressful, we've compiled the following IELTS tips for you to follow and aim for a great band score.
IELTS Tips For Listening: 
Practice active and intensive listening

English Media: replace all your consumable content choices with English medium content such as movies, TV shows, and the radio. 

Practice on your concentration. If you get distracted easily, there is a good chance you will miss out on words during the listening test. 

Don't write answers in a rush, listen to the complete audio

Do not leave your answers blank.
IELTS Tips for Reading:
Focus and exposure to a variety of reading materials is the key to do well in your reading test.

Apart from magazines, journals and newspapers, you can subscribe to blogs or participate in communities like Quora to improve both reading skills as well as writing.

Learn to differentiate between types of text:

The analytical text wants you to find reasons and give recommendations, the descriptive passage gives details about a situation, discursive text evaluates opinion giving and coming up with suggestions and lastly narrative passages are in which you experience reading the sequel of events.

Practice time management with reading passages and time yourself each time you read a page.
IELTS Tips for Writing:
(This section is all about creativity and writing relevant responses quickly)
Planning all your writing tasks is highly essential.

Allocate proper time and do timed writing practice to avoid stress on exam day

Be mindful of word length, write as per demanded word count. 

Use a mix of simple and complex sentence structures to show good command in English grammar and functions.

Write for readability, practice legible and fast handwriting.

Before writing an essay, prepare its structure first.

Although you must complete both tasks, do task 2 first, as it is worth more marks and gives you less pressure in approaching the latter.
IELTS Tips for Speaking:
Speaking is all about confidence and articulation. The clearly you pronounce each word the better. Be coherent in your overall speech. Try not to jump from one thing to another, rather have a flow to your speech with proper articulation and grammar.
Greet your test taker with a smile.

Stick to the point and focus on what is being asked. A lengthy answer is not necessarily a good answer.
Talk clearly, do not rush. Speed is of little consequence, let the words flow naturally.
Aim for going a few seconds over your allotted time, so you can finish just a few seconds after your time is complete. Try not to finish before time.
Conclusion
Remember, confidence comes from competence. The more prepared you are before the exam, the more confident you'll feel on the day. So spend the days (and months) leading up to the test getting consistent practice with speaking, writing and reading the English language. We have our own English placement test and English grammar quiz that are a great way to get some practice. 
But once its a day or two before the exam, its best to relax.  Cramming up notes and frantically practicing on the day of the exam is most definitely not going to help. The more relaxed you are the better you will do on your IELTS test.

Make sure you are well-rested, and don't forget to take your ID and arrive before the time at the IELTS test center. Listen to all instructions carefully before your test starts. And think positively!