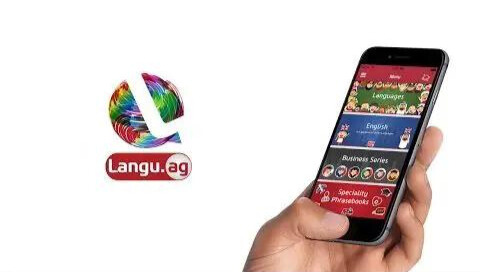 17 Jul

Test Your Language Acquires Langu.ag

CHARLOTTE, July 17, 2023

TestYourLanguage.com has today announced that they have acquired popular language learning app Langu.ag from Learningonlinexyz, Inc. and merged the content of operations of langu.ag into their core website operations at TestYourLanguage.com.

Langu.ag has been a popular website and app helping thousands of people to learn the English language.  The app paired students and teachers of the English language – bringing valuable verbal and auditory language practice to the students and important teaching experience to those interested in a career in teaching the English language.

TestYourLanguage.com plans to integrate a similar service through its core brand, "Test Your Language", in the coming months.  The organization is currently exploring these plans further, including the possibility of expanding the teacher-student-matching model to additional languages.

ABOUT TestYourLanguage.com

TestYourLanguage.com is a free language testing service that features vocabulary quizzes on over 140 languages, as well as a collection of comprehensive language placement tests on many of the most commonly spoken languages.  Language quizzes are offered on commonly-spoken languages such as Arabic, English, French, Mandarin Chinese and Spanish, as well as less-commonly spoken languages like Lithuanian, Maori and Urdu.  Visit https://testyourlanguage.com/ for more information.