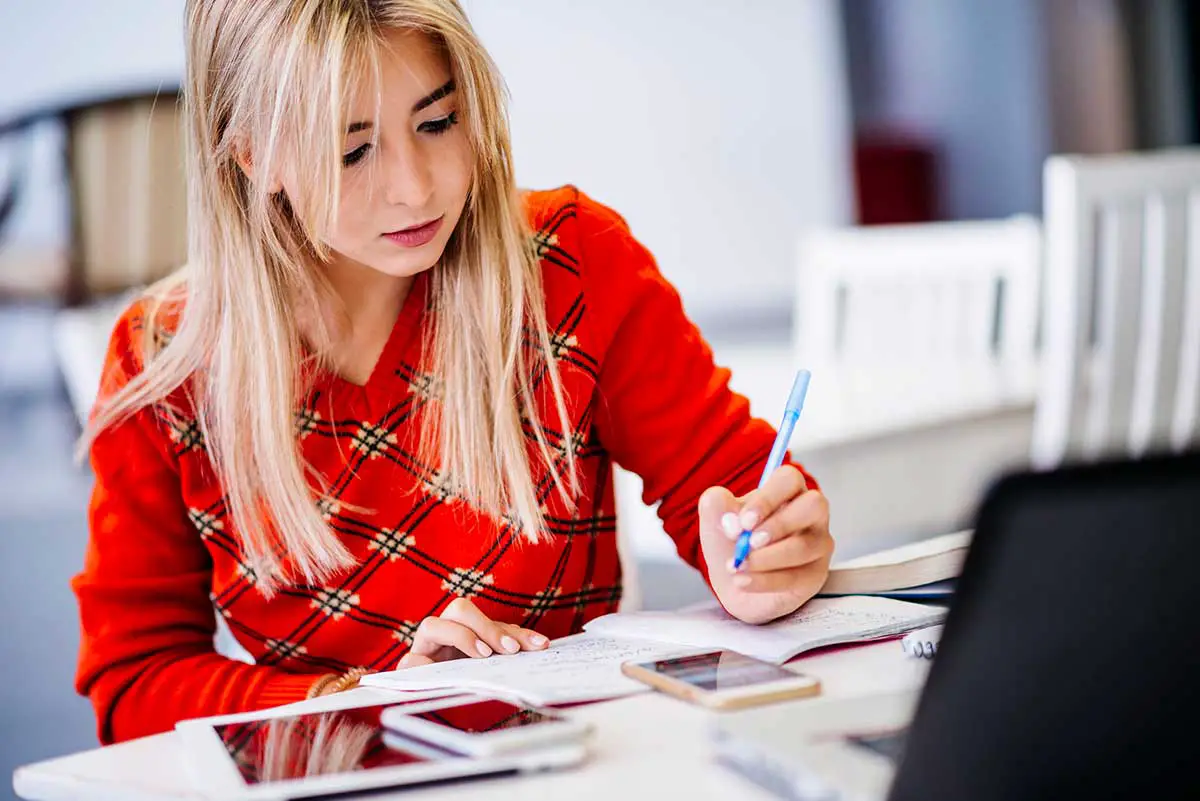 13 May

What's the difference between CEFR and ACTFL Levels?

Language proficiency is a muddy topic, it's unclear and there are various different levels of fluency. Here's the official ways both Europe and the United States handle proficiency levels, with their respective CEFR and ACTFL standards.
What is ACTFL?
The ACTFL was created by the American Council on the Teaching of Foreign Language. The ACTFL focuses on how well the students can use their language in situations such as speaking, listening, reading, writing and "real-world situations in a spontaneous and non-rehearsed context."
They break down their levels of proficiency into distinguished, superior, advanced, intermediate and novice. However, in the lower ranges there is the possibility to be "high intermediate." These guidelines are meant to serve as a country-wide measurement of language intended for work and school.
The proficiency guidelines are further broken down by language. For example the requirements to be considered a high novice sub-level can communicate in simple social scenarios and has perfected basic questions of personal information, such as preferences. To be considered on par, you must be able to answer straightforward questions, as well.
What is CEFR?
The CEFR is the Common European Framework of Reference for Language. Much like the ACTFL, the test is divided among four groups which they consider to be "reception, production, interaction and mediation." While the two are similar they are not scored in very similar ways.
The CEFR has three levels, A, B, and C with each category broken down into two subcategories.
A:
Breakthrough or Beginner

Waystage or Elementary
B:
Threshold or Intermediate

Vantage or Upper Intermediate
C:
Effective Operational or Advanced

Mastery or Proficiency
The Elementary sub category is very similar to the ACTFL's high novice sub level, in terms of it's asking you to be able to relay very basic information, such as personal preferences and asking for directions.
---
Have you ever taken a language proficiency exam? How was it? How did you place, was it where you thought you would be? Let us know in the comments below.