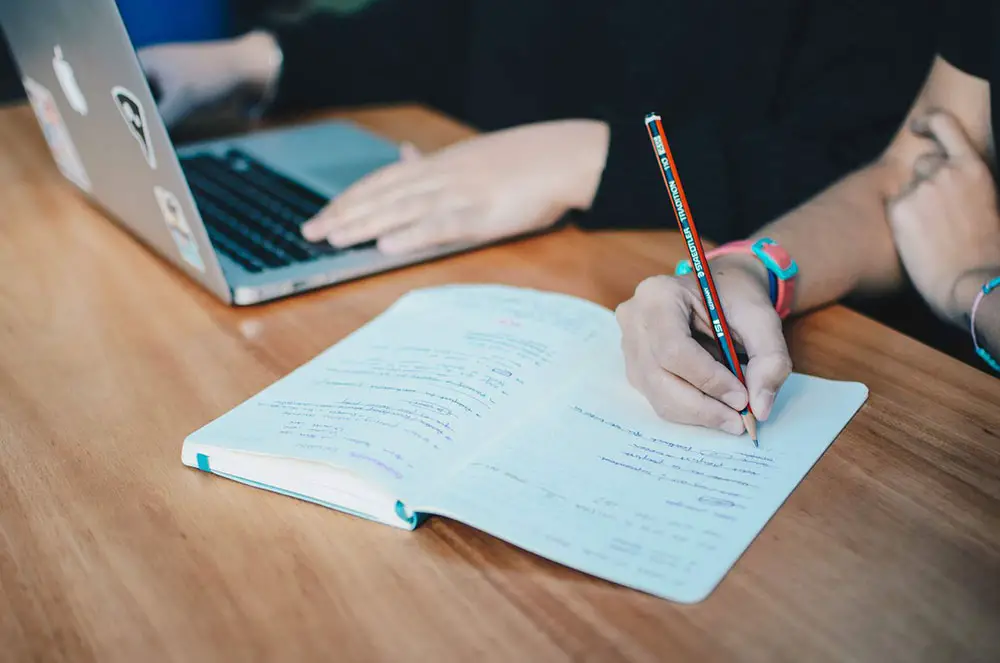 10 Mar

Why Is Testing My Language Important?

There is no denying that we live in a diverse and multicultural world and that we are all connected and share a home, our planet. Speaking at least one other language is no longer a luxury or a hobby. It is essential to many life situations and careers. If you work at a hotel, as a nurse, at an airport, for an airline, as an online content developer, as a translator/interpreter, or as an Uber driver, you have most likely been in situations where your other language (s) proved very useful.

There are several reasons why everyone should evaluate or test their language regularly. The dictionary definition of language testing is usually something like "the practice or study of evaluating the language proficiency of an individual." Testing your language will help to indicate your future ability, discover what you already know, discover what you have learned, or/and perhaps most importantly discover what is still to be learned.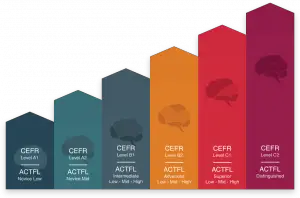 Earning a certificate that indicates your CEFR or ACTFL level is a must-have on your resume. It can work wonders with your current or future employer. Adding your certificate on your social media profiles such as LinkedIn and announcing it to the world through your other social media channels can open exciting social and professional doors.