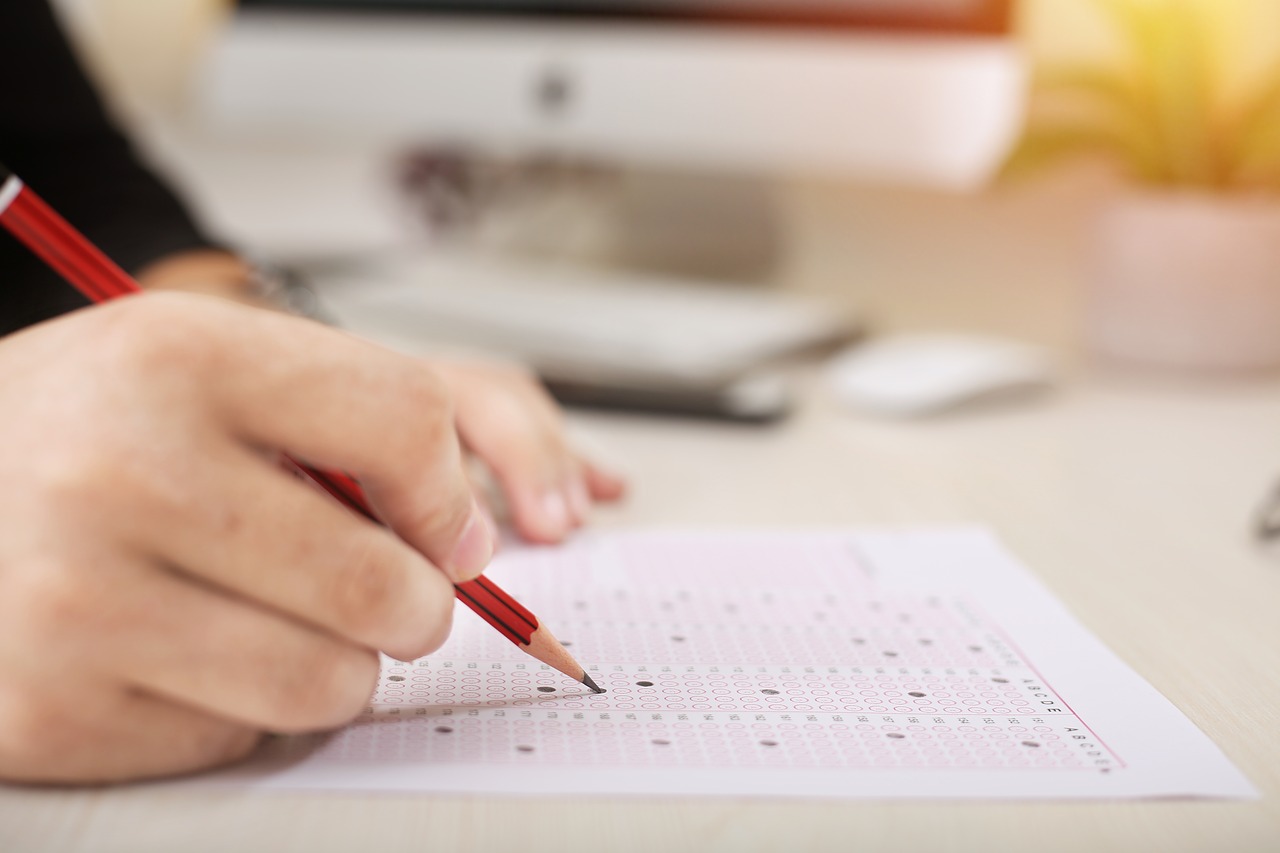 01 Aug

Out of the Box Ways to Study for the SATs and ACTs

The Scholastic Aptitude Test (SATs) and the American College Test (ACTs) are the banes of many high schooler's existences. Every year students from across the nation sit for these exams and they are not easy. 

These exams are required in order to gain admittance to many colleges and universities across the United States. They are meant to gauge college readiness and while the verdict is still out on how accurate of an intelligence measure these tests are. However, these tests can be the determining factor for some kids as to whether or not they get into their top schools.

You don't have to take them but it is suggested, so, let's look at some out of the box ways to study for the SAT and ACT.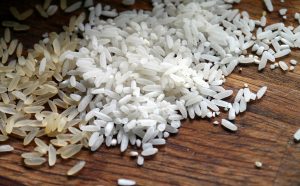 Free Rice
Free Rice is a terrific way to brush up on your SAT/ACT vocabulary in a fun way. Luckily, the tests no longer use very obscure terms, making it a little easier. It's also a great way to help out! For every question you answer correctly, Free Rice's sponsors will donate the cash equivalent of 10 grains of rice to the World Food Programme.
Sporcle
The popular trivia and quiz app has a section specifically for test revolving around the SAT. Sporcle has tests which are dedicated to the SAT optional foreign language tests, vocab words, and so many more categories. Thanks to Sporcle's mobile accessibility, these quizzes can be done on the bus, on the walk home from school, or even to cram some last-minute studying in while you're waiting on the test!
Puzzle Baron's Logic Games
Logic is not for everyone and unfortunately, the math section of the SATs deals with problem-solving and data analysis. It tests your problem solving, procedure, and math skills while applying real-world functions. This is a fun way to get your head in the game before studying or before a tutoring session.
YouTube
YouTube learning is the newest advancement in learning, there are endless options as to what you can study. It's no surprise that YouTube is on it's way to becoming a powerful tool in education. Check out many of the SAT prep videos on there, such as this one which will help you prepare yourself for the SATs.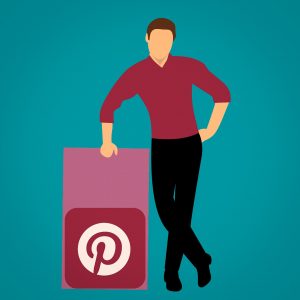 Pinterest
If you're a visual learner, Pinterest should be bookmarked onto your homepage! Let's say you really just can't get the Pythagorean Theorem down perfectly. Pinterest will present you with literally thousands of tricks, games, videos and more to enjoy! I'd suggest looking through Pinterest before it's time to study and have your photos, videos, or games ready to go. It's not hard to fall down a Pinterest rabbit hole!
Board Games
If you or your child is one that loves a good board game, this could be a super fun way to connect with your child in an educational way. There are many different options, especially for vocabulary. However, many students still struggle with math and there were not many options outside of the run of the mill ways to study. For Dummies created a fun math game for those of us who struggle in that department. 
Studying for the SATs and ACTs doesn't have to be as painful as every teenager seems to make it. Take your time and start early. You'll thank us when you're ahead of the game!
How did you study for the SATs? Let us know in the comments below!